A Filipina headed for the United States was compelled to shell out P500 just to be permitted to pass the inspection of the staff at Ninoy Aquino International Airport (NAIA) they demanded that they "discovered" illicit things in her baggage. Albeit Rhed Austria de Guzman fervently denied the things which was seen in her baggage, she was warned by the staff of the said airport that this issue will be recorded and might affect her future trips abroad.
On her Facebook post, De Guzman stated the episode happened on September 18 around 6:30-6:45 pm at NAIA Terminal 2, while sitting tight for the flight from Manila to Los Angeles.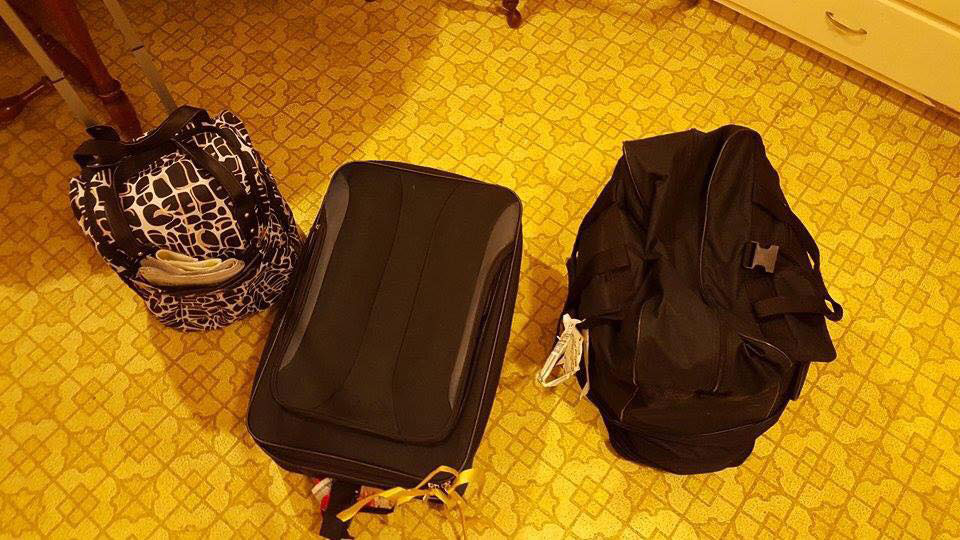 After touching base at the air terminal, De Guzman said two men helped her, one was pushing the wheelchair while the other was carrying the other bag. After getting through the x-ray procedure, a staff called De Guzman, which frightened her realizing that she was not conveying anything, just some food, which could raise suspicion. One person drew near me and whispered, saying I may be conveying something 'suspicious', or whatever it was that they found in my stuff.
Continue on Page 2