A maid from Bulawayo has been arrested after she allegedly boiled her employer's three-month-old baby. The action was in revenge to her employer's failure to pay her salary on time.
Nokuthula Nyathi of Emakhandeni in South Africa allegedly boiled the infant in a container on Wednesday last week. Karen Dube, the infant's mother, collapsed upon seeing her baby in the container.
Police arrested the maid a day after the murder. She appeared before Western Commonage magistrate Richard Ramaboea facing murder charges. She was incarcerated in October 23.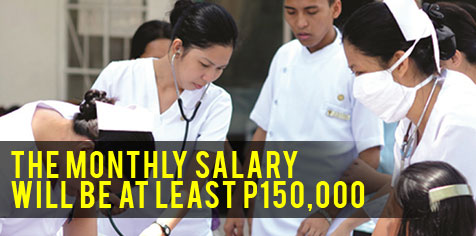 Neighbors said Nyathi and Dube have a turbulent relationship.
It was reported that the maid usually gets paid on the first day of every month. At the time of the murder, the woman's salary was late by two days.
One of the neighbors also said Dube had caught Nyathi stealing her possessions on several occasions. The employer tried to fire the maid, but she resisted.
On the day of the murder, Nyathi asked Dube for her salary. Her employer said she did not have the money and promised to get it by the end of the week, then left for week. Nyathi seemed to not have believed her employer's promise, so she took the three-month-old baby and boiled it in a stove.
The maid took her belongings and left. Dube returned that evening and fell unconscious upon seeing her baby in the container. The neighbors discovered her lying on the floor and called the ambulance immediately.