Franchising is your easy route in acquiring business success. As a startup entrepreneur, you don't necessarily need to jump up for bigtime business venture, you need to start it slow. Here are top 5 food cart franchising business to start.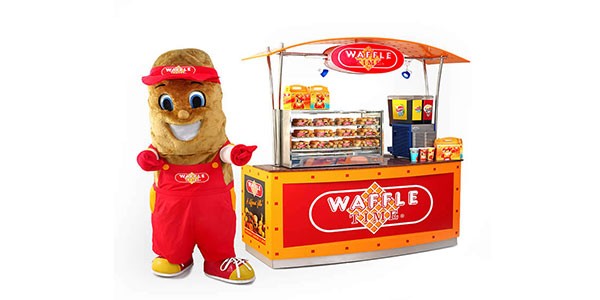 Waffle Time
Waffle Time has a total of 289 branches in Luzon, 90 in Visayas and 62 in Mindanao. That number continues to grow which just means franchising waffle time is a good option to take. It is also tagged as the "Most Promising Filipino Franchise of the Year" in 2006.
Package Cost: P50, 000.00
Security Deposit: P50, 000.00 (refundable after co-terminus of franchise agreement).
Renewal Fee (every 3 years): P50, 000.00
Service Fee (every month): 5% of gross sales
Franchise Fee: P50, 000.00
Visit Waffletime
Plato Wraps
Established since 2001, Plato Wraps is certainly a good franchising business to start with.
Franchise Fee (outside Luzon): P200, 000.00
Franchise Fee (within Luzon): P150, 000.00
Package Cost: P275, 000.00
Refrigeration Unit: P95, 000.00
Visit Platowraps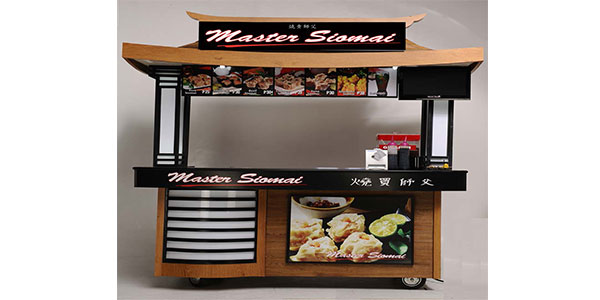 Master Siomai
With its 600 branches nationwide, you can assure that your franchise will boom.
Package Cost: P280, 000.00
Package includes:
1 Unit Food Cart
1 Unit Chest Freezer
1 Siomai Steamer
1 Juice Container
1 Styro Box, Tissue Dispenser and Stainless Tray
All Master Siomai food products
All necessary paper products
Marketing collaterals
Crew Uniform
Cleaning Supplies
Training of Crew
Visit Mastersiomai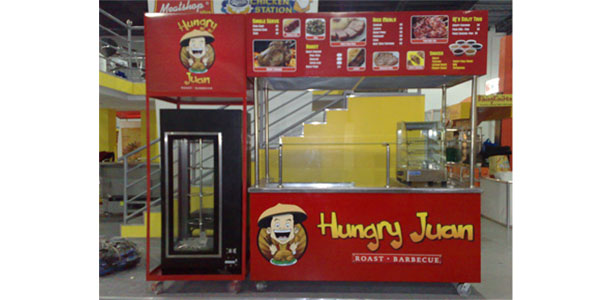 Hungry Juan
This roast chicken food cart is a sure hit! It offers tasty and affordable chicken on the go. Its roast chicken is a bestseller.
Package cost: P485, 000.00 (includes all benefits and initial stocks.
Franchise Fee: P89, 600.00
All the equipment used for franchise is meticulously tested for daily outlet operation.
Visit HungryJuan
Potato Corner
Enhanced French fries flavor such as BBQ, Sour Cream, Cheddar and Chili BBQ can all be found in Potato Corner.
The franchise package depends on the desired location.
For school cart package: P200, 000.00
For standard package: P350, 000.00
Visit PotatoCorner