Nowadays news that's been viral of social media is all about physical abuse on domestic helper working abroad. Not given their salary, not enough food to eat, not enough sleep and overworked. Most of the time we keep seeing this kind of situation from housemaid that being shared throughout the internet, to gain attention and to escape from their abusive employer.
Sometimes we forgot that there is some employer that is good to their housemaid and they really take good care of them like as part of their family.
Like the video below of a certain  Angellyn Acar Samonte from  Zamboanga Del Sur  who is currently working in Kuwait as a domestic helper.
During her 33rd birthday she dint expect that her employer giving her a surprise call while she's doing her household chore
See the video below :
Not just that Angellyn received some gift from her Employer kids who she take good care off. See the surprise gift below.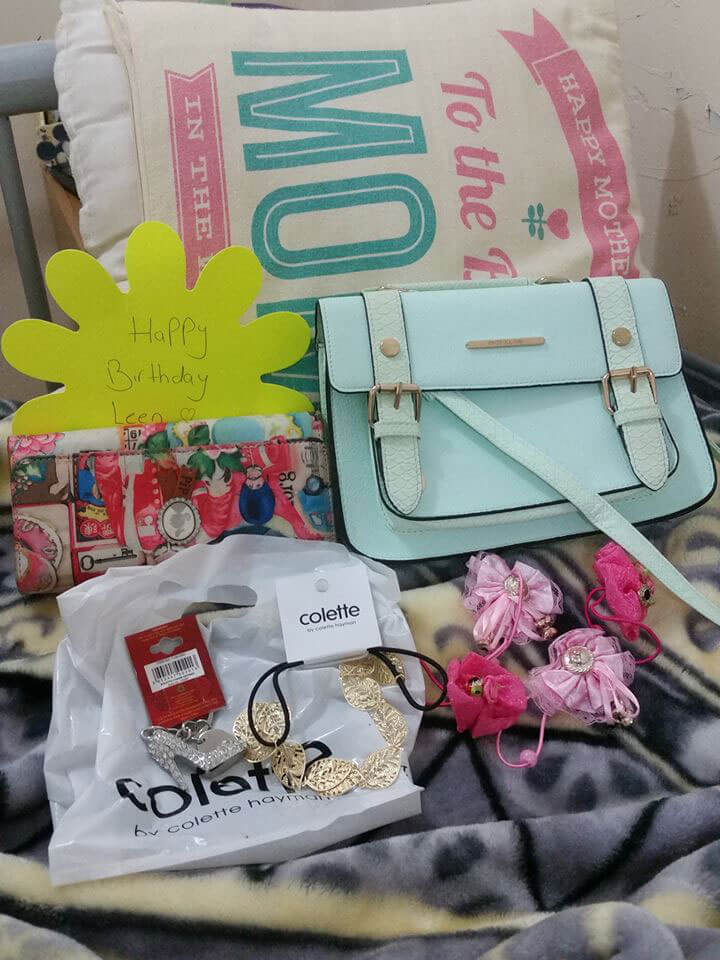 Kudos to Angellyn  Boss for being good to her, Hope more employer  be like you. And thanks to Angellyn for being good to her Employer in returned of the kindness what they do to her.