JEDDAH: Police in Riyadh on Thursday arrested a Filipino expatriate who involved in human trafficking cases by helping maids to run away from sponsors' houses then illegally employing them.
After receiving reports on the escape of domestic maids of different nationalities in various regions, police analyzed the available information and confirmed that a Filipino was involved in the case, said Col. Fawaz Al-Maiman, police media spokesman of the Riyadh region.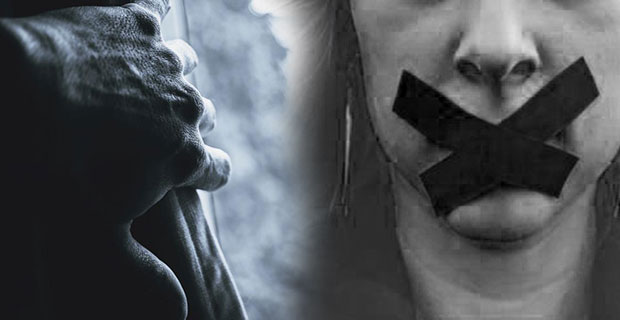 He was arrested after police set up an ambush and found two expat maids in his company who were previously reported missing.
The Filipino confessed to helping them both escape from their sponsors' houses then illegally employing them.
He was detained at the police center, and the maids were referred to the Ministry of Labor and Social Development's center for sheltering female domestic workers.
The Bureau for Criminal Investigation in the region was notified to charge them according to anti-human trafficking and residency laws.
Riyadh police urged the public not to deal with violators of labor and residency laws so as not to be punished and fined, and warned that some of those violators are wanted for criminal cases.
Police appealed to citizens to report to relevant bodies anyone violating labor and residency laws via the "Security Program" application, and to contribute to the success of the Interior Ministry campaign "A Nation without Violations."
Source : Arabnews