A Filipino was busted in Abu Dhabi after trying to rob a money exchange center, according to the police statement last Saturday.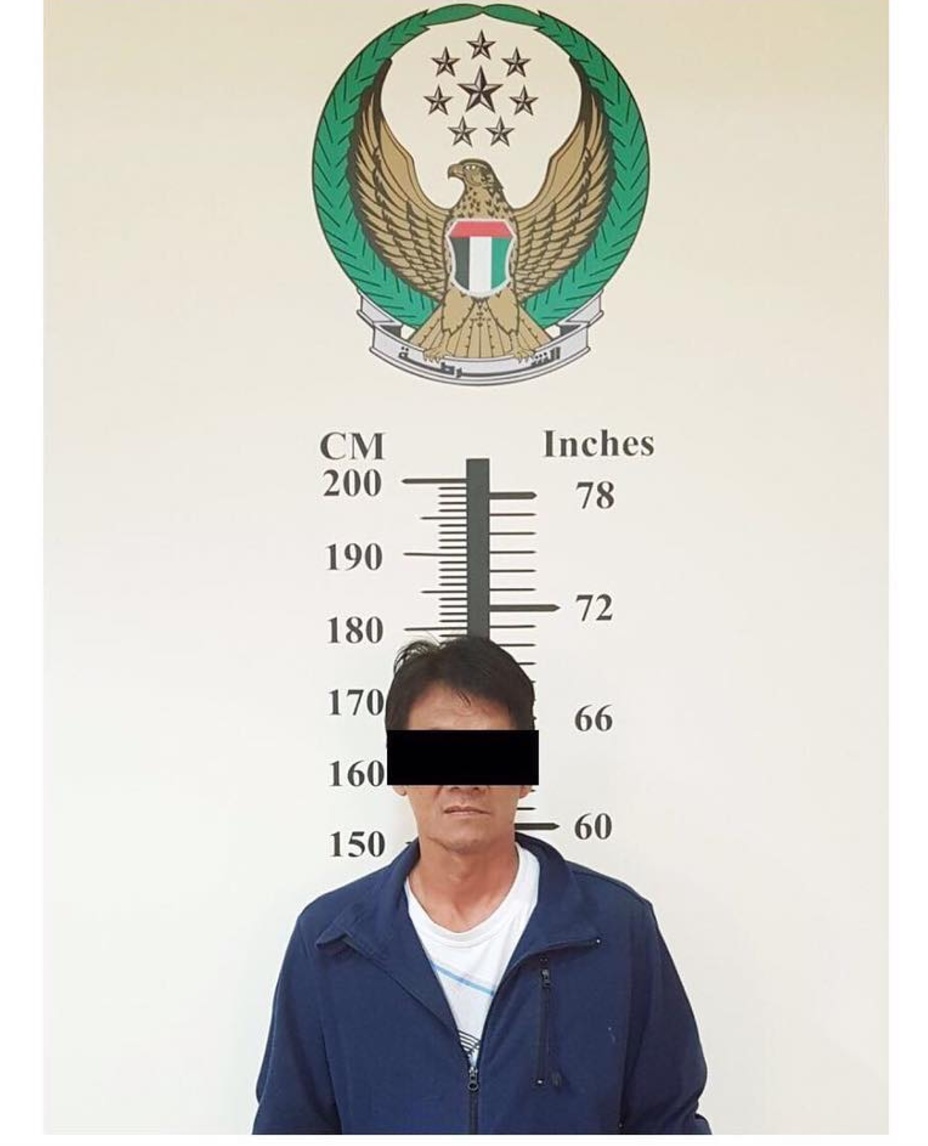 image credit ADPolice instagram
The OFW, 54, allegedly used a pepper spray and rock to rob the said establishment. However, he failed to perform his motives.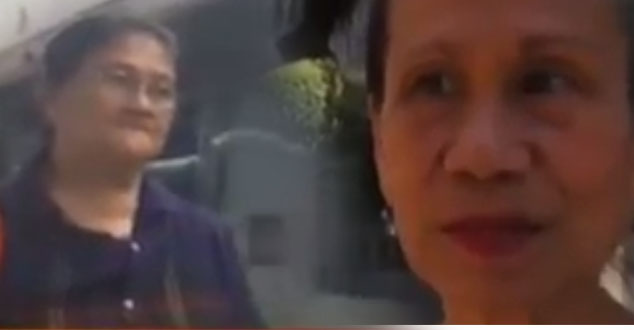 According to reports, the man allegedly broke the glass in the counter using the rock and attacked the counter using the pepper spray.
The suspect was later arrested at their residence after a rigid manhunt operation.
"The suspect was surprised to be caught in his wife's house as police quickly identified him and reached his residence, although he was wearing a mask," Head of the Criminal Investigation Department, Col. Dr. Rashid Borshid said.
During the questioning, the only reason that the Filipino could give was that he is desperate to get some money.
The Filipino man also admitted that he carried a knife to threaten the employee at the money exchange center.
Further details is yet to be discussed.