The case of a domestic helper named Lorain Asuncion, a 28-year-old Filipina who worked in Hong Kong who fell from the building and died last month is still under investigation by the authorities. However, officials said that the tragedy can be a case of human trafficking.
It was known that prior to Asuncion's death, she came to the place where she died after she was sent there to work by her Hong Kong employers. Her case alarmed the local employers for sending out their helpers to work illegally outside the city for it was such a dangerous move to take.
In fact, the number of cases of Hong Kong employers who take helpers to the mainland has increased in years even if it wasn't stated on the helper's contract. In the end, the helpers ended up working illegally for families in mainland.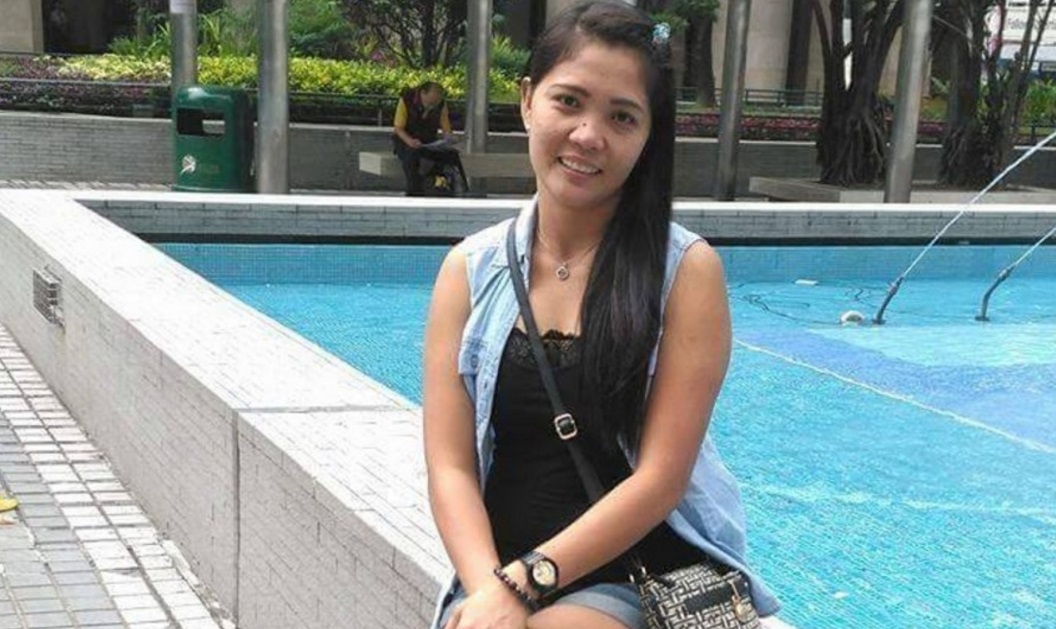 Image Source -SCMP
The family of Asuncion went to Hong Kong to seek answers about her death and they even shared that Asuncion had mentioned before her fear of going to the mainland accompanied by her employer. They said that Asuncion was taken to the mainland for about four times since October 2016 when she began working for the couple.
According to her Aunt, Susan Escorial, Asuncion said she was afraid working in the mainland because of the language and that she doesn't have access to social networks which made it difficult for her to get in touch with them.
"Last time, she was even more afraid because she would not be with her real employer," Escorial added. She said that her niece was left in Shenzhen with another relative while her employers went to a vacation. Asuncion complained also that she didn't have enough rest and was not allowed to go home to the Philippines on holidays. Nonetheless, because she has a lot of friends and relatives in Hong Kong, she did not show signs of depressions or personal problems.
READ ALSO : Pinay Domestic Helper Found Dead Just Two Days After Going to China With Employers
Top of Form
Aside from the fact that the family was informed last July 24 by a Hong Kong employment agency of Asuncion's death after she fell 7 floors from an apartment building in Shenzhen, they had no other details.  They said that the Hong Kong employer was not willing to meet with them and rather preferred to answer their questions thru the Consulate.
"We were told that she jumped. But we think the death of my sister is very suspicious. We want to know what happened and have justice," said Jenevieve Javier, 29.
Meanwhile, in an interview with Post, The Hong Kong's Immigration Department representative who was notified by the Consulate referred to the police the case of Asuncion for a follow-up action for being suspected as a human-trafficking case.
The police on the other hand, confirmed that they will gather the necessary facts in their investigation and reiterates that such case will not be tolerated in Hong Kong.
Asuncion's body was in a morgue in Shenzhen as confirmed by a spokesperson for the Philippine Consulate in Guangzhou. They were in constant communication with Guangdong Public Security Department to obtain police reports, the autopsy and the death certificate.
Danilo Baldon, an assistant to nationals at the consulate in Hong Kong confirmed that their office received about four complaints from the domestic helpers who were taken in mainland China but helpers didn't file formal complaints for fear of having their contracts terminated
Holly Allan, director of HELP for Domestic Workers a group that supports helpers in Hong Kong said that over the past year that the same case has become more frequent.  Based from their record, they received at least one same case in a month.
Cynthia Abdon-Tellez, General Manager of the Mission for Migrant Workers also said that over the past year, her NGO were also receiving an estimate of 10-20 cases of the same.
As a warning, Abdon-Tellez informed employers who took their helpers abroad should be cautious as they were subjecting them to work without a permit where they work as tourist and that they are already breaching the contract, making them responsible for whatever might happen.
And if the employers were proven of doing these violations, the Department of Labor said they will be assessed prior to their hiring of future helpers.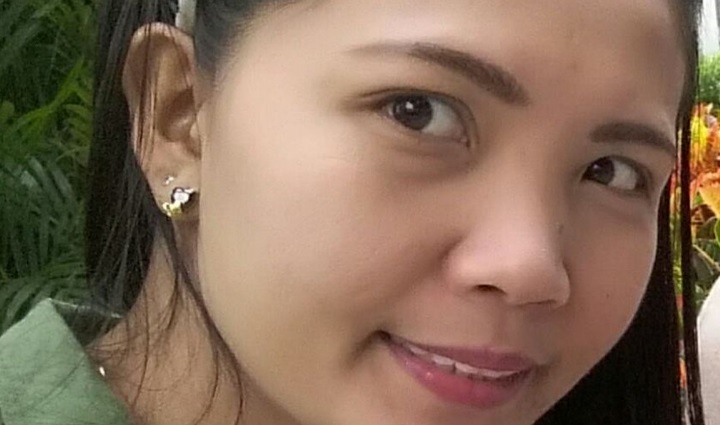 Image source -SCMP
Labor Department also warns that if an employer makes a false statement to the immigration for deploying helpers in mainland, the employer will be prosecuted and might be subjected to pay a fine of HK$150,000 (US$ 19,100) and 14 years imprisonment.
US State Department's annual report on human-trafficking in June also confirmed cases where there were some foreign domestic workers who signed contracts in working in Hong Kong, but were sent to work in mainland China when they arrive.
Advocates have raised their concerns against human trafficking law, as current provisions do not permit human-trafficking whose purpose leads prostitution, but not for forced labor.
Overall, Asuncion's family is seeking legal aid to pursue compensation claims in the city. The family still mourns over her loss which they said things will never be the same again. She will be missed going home to the Philippines, particularly going back to the house which she was building as part of her dreams.
"She was a very hardworking girl, and she was aiming at many things."
"We hope this does not happen to others," her Aunt Susan recalled while holding back her tears.