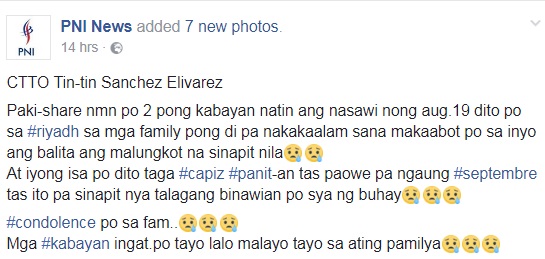 A Facebook Page named PNI (Philippine News and Information) had shared a post involving 2 Filipinos who died last August 19, 2017 during a vehicular accident.
According to the comments of some netizens who reacted on the post, the incident happened in Riyadh, along interior road in the desert.
Unfortunately, the two dead bodies were unidentified by the FB page.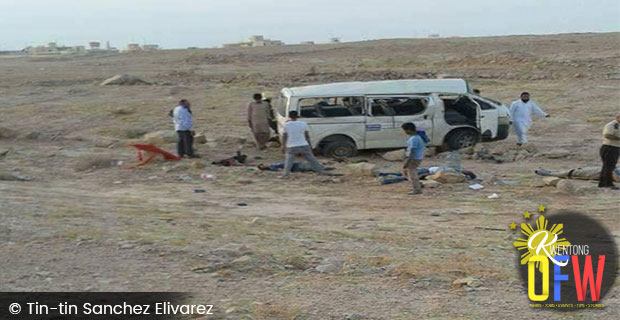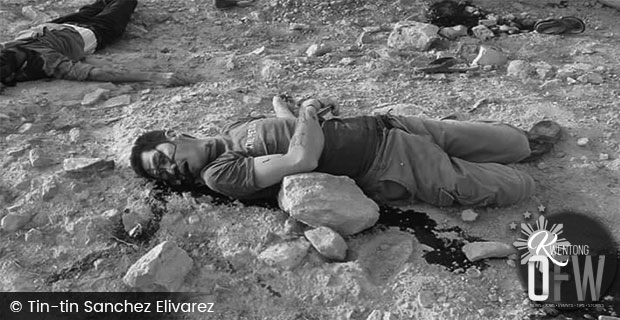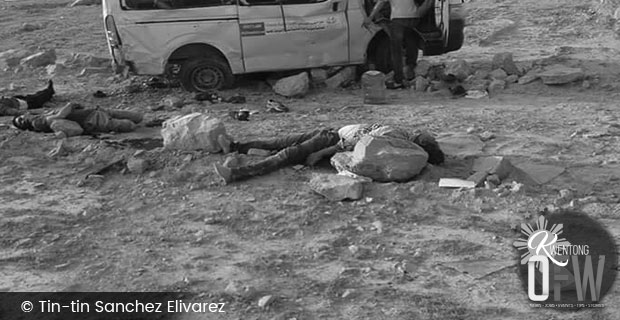 Some comments on Facebook Post 

The post aimed to make the incident known to public and to possibly identify the two OFWs and let their respective families be informed so they can do the necessary actions to take home the remains of their deceased relative.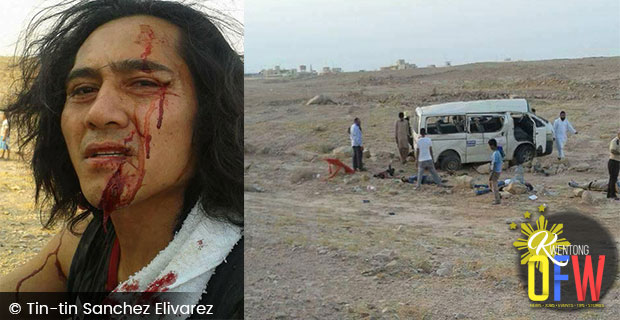 The said incident is a heartbreaking scenario particularly for the families of these two Filipinos who have died while working abroad.  It's been years of working before they can bring home their hard-earned money, yet, sad though, this time, they will go back to the Philippines, breathless.
Rest in Peace, mga kababayan