OFWs Rejoice Over Scammer's Arrest After Running Their Hard-Earned Money In Fake Investment Victimized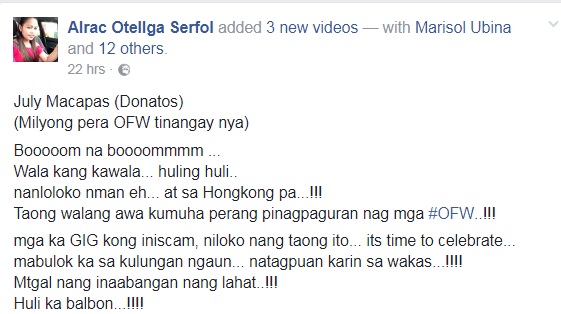 OFWs deserve to reap the fruits of their labor from the hard-earned money which they get from working abroad and experiencing homesickness while being away from their families.  However, with the intention of earning more, sometimes, their money were put into 'false investments' where they became victims of people who offers promising earnings only to find out that they were already victims of a scam.  Just as this case which was posted by a certain Alrac Otellga Serfol on Facebook.
Based on the video, OFWs were gathering inside a famous coffee shop in Hong Kong while listening to a man who was explaining about investing their money and how they would be earning and benefiting from it.
Video 1
Listening closely to the video, the man identified as "Donato" was speaking in a group with so much convincing power that any one would be influenced to put in some money to the investment scheme he was offering.  Little did he know that the woman who was taking the actual video was one of his previous victims who had prepared for his immediate arrest.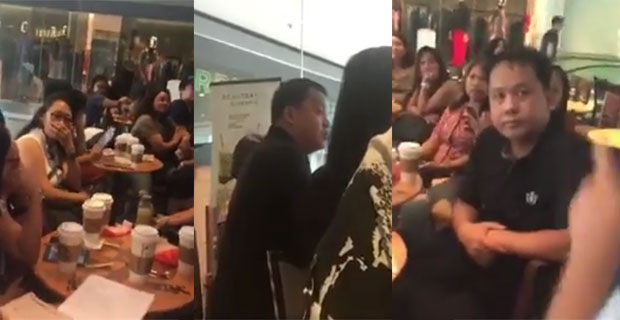 Apparently, the man named Donato was able to scam a lot of OFWs who entrusted to him a big sum of their hard-earned money.  And the one who took the video was the one who set-up for his most-awaited arrest as he has not been seen for quite some time after the workers had given their money. There were no payments and no earnings released to them which was very far from what he has been promising the time he was convincing them to put their money in his investment business.
Video 2
A lot of victims had expressed their anger towards Donato for reminiscing how he was able to scam them while there was so much happiness and joy on the other hand, after they've seen that authorities have already arrested him, as seen on the comments on the Facebook post.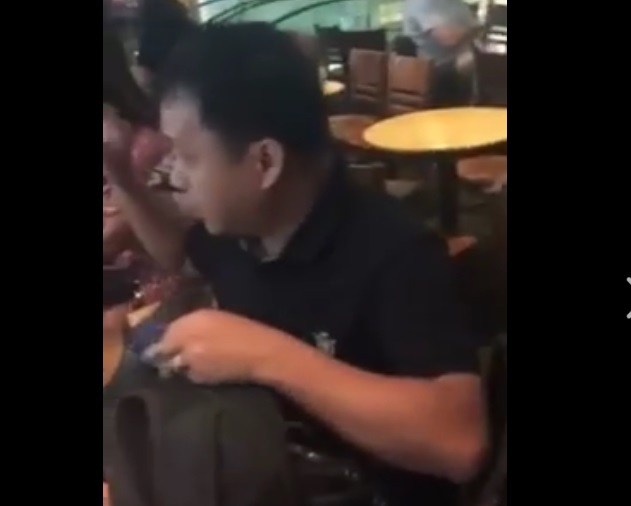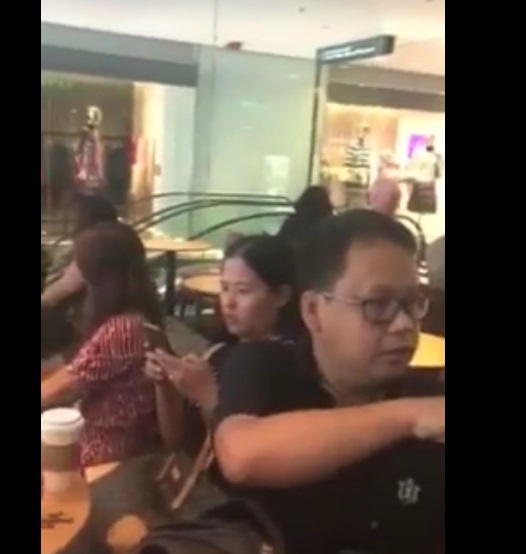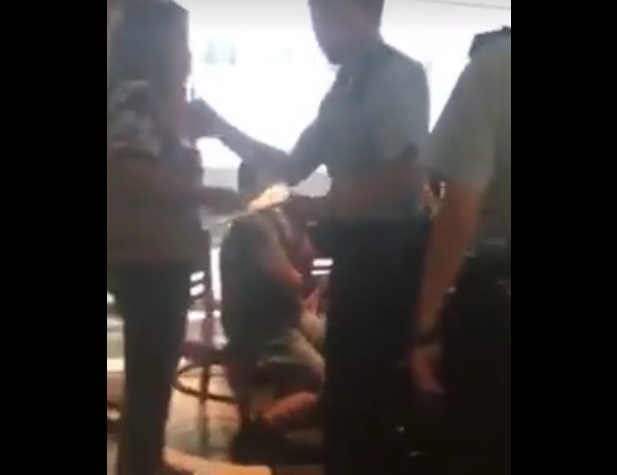 The enraged OFWs confirmed that their money has been taken by him, whom they called with harsh names and aliases.
The victims rejoiced with the man's arrest, hoping their hard-earned money will be returned to them.  Nonetheless, they also reminded everyone especially the OFWs to be careful when engaging into investment agreements as sometimes, instead of growing your money, you may even lost it in a blink of an eye!