Lampano Jerico Mori, a 35-year-old Pinoy OFW who worked in Japan as a factory worker has been arrested after his involvement with a rape and murder case of a college student in the year 2004 has been ironed out.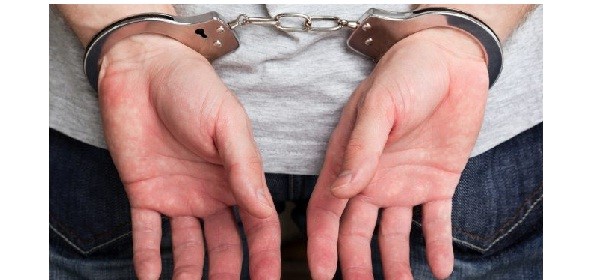 According to The Japan Times, the Ibaraki Prefectural Police in Japan captured Mori who floated as one of the suspects responsible for the death of a 21-year-old girl named Misato Harada together with other two Filipino minors at that time who served as his accomplices.
The victim was allegedly raped, choked and stabbed to death on January 31, 2004. Harada's body has been retrieved in a river in the village of Miho in Ibaraki Prefecture while her bicycle has been found in a vacant lot near Mori's house in Tsuchiura.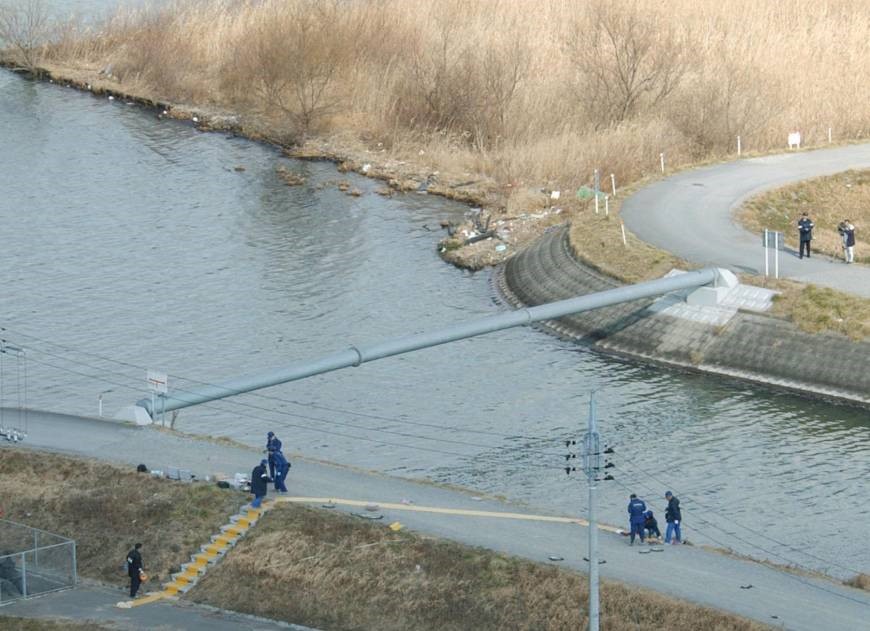 Based from the DNA samples taken from the body of Harada, she was raped by several men.  Among the DNA present in the body of the victim, one of them matched Mori's DNA which led to his arrest.  However, the two Filipinos who served as his accomplices were put under international wanted list since they had already left Japan in 2007.