A 33-year-old Pinay OFW working in Dubai as an accountant had filed complaints against a 24-year old Pakistani before the Court of First Instance for case of attempted rape.  Allegedly, the Pakistani  who was working as a construction worker was under the influence of liquor when he committed the act.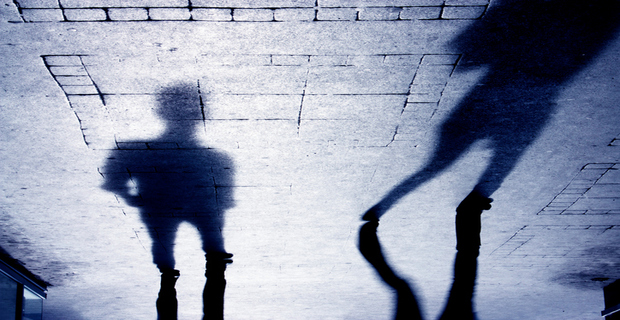 Photo : For illustration purposes only
According to the Filipina, she was at a bus stop around 10:30 in the evening when the Pakistani sat beside her. Sensing that the man was staring unwieldy at her, she moved far from him until suddenly, he grabbed and dragged her behind a heavy truck that was parked by the side of the road and attempted to rape her.  The Filipina said that she cannot escape at that time because the man carried her going to the truck.
He came closer again when I stood up. I told him to stay away or I would call the police but he did not pay heed. I got scared and picked up a stick with which I hit him on his hand twice but he snatched it and threw it away, she said.
I bit his hand when he tried to cover my mouth. He then threw me down and I fell on my knee. He tried to remove my shirt but I would not let him and kept screaming, she added.
Luckily, four men who happened to pass by at the area saw them and stopped the man from doing the sexual act.
However, the Pakistani had strongly denied the accusation of the Filipina before the court and stated he was unaware of what he was doing because he was drunk.
Meanwhile, medical reports stated that the victim has acquired knee injury and foot bruises because of the said unfortunate incident.
As of press time, the verdict has yet to come out but the Filipina hopes she will get the justice that she deserves after escaping the rapist. – via The Filipino Times