From being a street child, would you believe that this boy is now enjoying his American dream?  Be inspired by his story.
Fernando Kuehnel, a child abandoned by his parents at a young age is now living in America with his loving family, a nice house and expensive cars.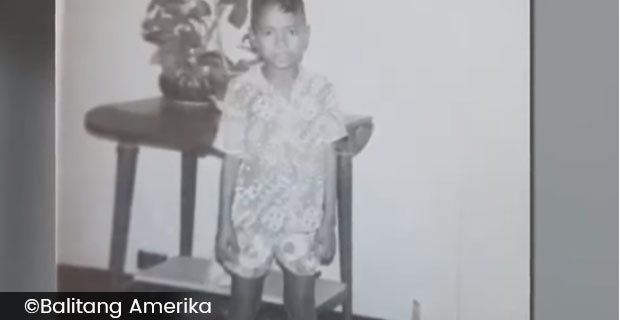 At age 6, Fernando and his two other siblings were left by their parents on the streets of Quezon City for reasons up to now are still not clear to Fernando.  They were then brought to the orphanage who look after the welfare of the three.
"They found us on the street, all three of us. They brought us to the orphanage. I remember carrying couple bags, we were crying you know," he shared.
Unfortunately, the children experienced bullying from other orphans so they were transferred to "Nayong Kabataan".  But then Fernando wasn't happy there so when he turned 10, he escaped from the orphanage and returned to the streets of Manila where he pushed kariton and even ate food from the garbage.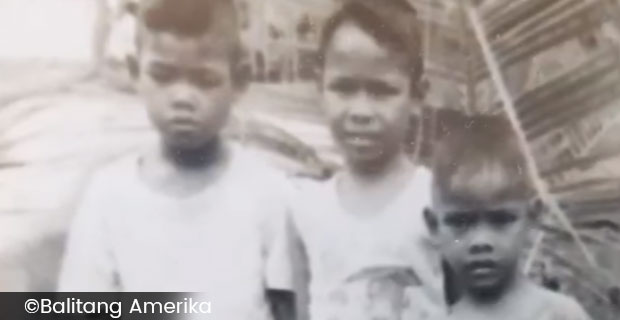 Upon learning that his brothers will be adopted and will be brought to America by their adoptive parents, he returned to the orphanage thinking he doesn't want to be left behind.
Fernando said, "So, they were gonna be adopted, just the two of them, and then one kid ran away from the orphanage looked for me, he said: Your brothers [are] gonna go and get adopted, so better go back, so I went back… I'm not stupid, right? I came back."
But things didn't turn out well in Wisconsin so the three of them were brought back to an orphanage. Until one day, the Kuehnels came and adopted them.
Fernando and his two brothers were treated by the couple as their own.  They were also sent to a public school and Fernando was even made to attend an English class in Greenbay to learn the English language.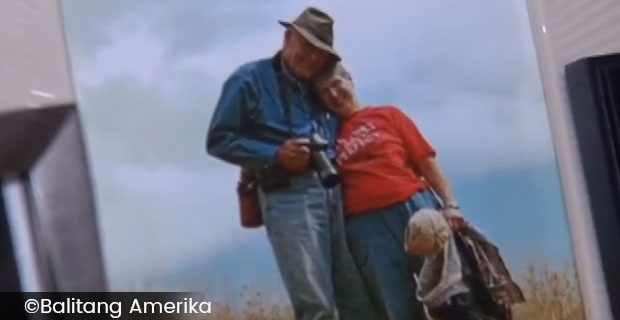 With his perseverance and diligence in studies, Fernando was able to finish a bachelor's degree in nursing and a summa cum laude in business administration in healthcare.
He is now working as a clinical scientist for Novartis, a well-known pharmaceutical company.
Recently, Fernando had published his own book called "My Third Parents", where he shared his journey from the orphanage to living his American dream.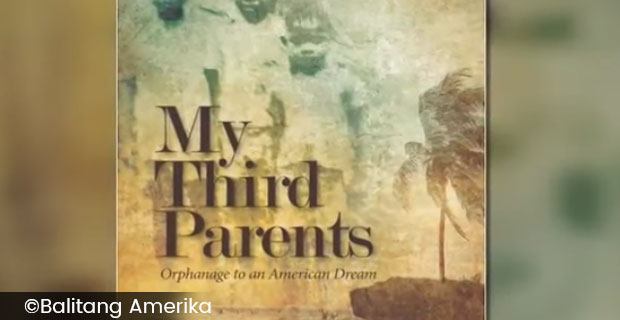 "You have to determine what success is to you. It doesn't have to be millions of dollars. I tell my kids, there's no problems that can't be solved. You just won't like the solution, but the problem can be solved. The takeaway is, you do have to work hard," he claimed.
And with his aim to help the orphanages in the Philippines, proceeds from sales of his book will all go to support the institutions.
He hopes that more orphans will get adopted as according to him, only 300 among the 1.8 million of street kids get adopted each year.  He also hopes they will get to enjoy the kind of life that he has been blessed with.
See full video below :