After spending a lot of money during the Christmas Season in buying gifts for loved-ones and in preparing food for the family, many Filipinos are now thinking of ways on how to save money as part of their New Year's resolution for 2018.
There are many reasons why people intend to save money according to where they would spend it and depend on their needs.
Some people would want to save money for their future while some would allot their savings for educational needs of their children.
For whatever purpose it may be, financial expert Pinky de Leon-Intal had something to share to help everyone to save their hard-earned money.
In a report via ABS-CBN News, Intal encouraged each one to list down daily expenses to determine where their money goes to and how they would be able to spend it wisely.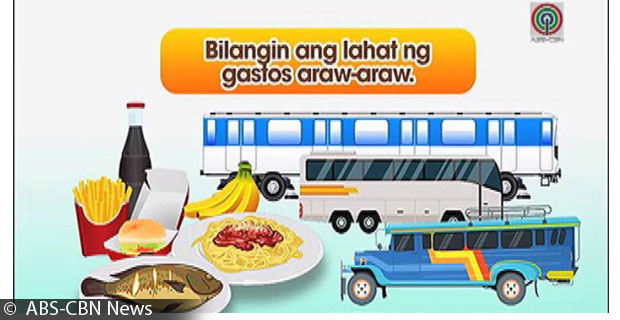 She also added that it is important that a part of one's earning be saved for emergency cases.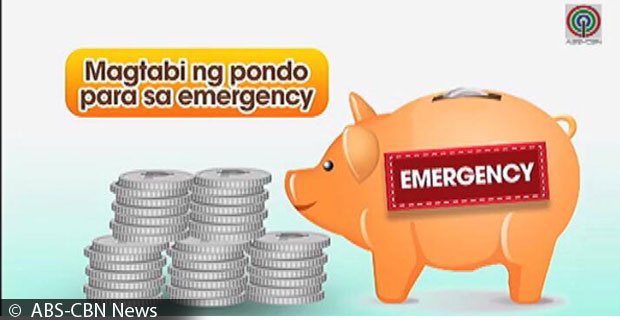 For "shopaholics" or those that enjoy excessive shopping, Intal suggested that a list is provided that should be strictly followed when going to the mall.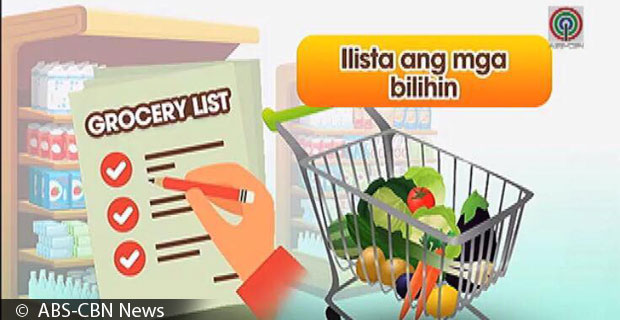 More importantly, during paydays, a certain amount or percentage of the total earnings should be set aside as savings.  Though there might be temptations around like mall sales, discounted prices and promotions, Intal said, discipline is the key to successful saving.
In fact, even Bangko Sentral ng Pilipinas (BSP) had been encouraging the public to save through its campaign tagged as #IponIponDin.
Apparently, based on records, only a few Filipinos had savings in the bank.  From 26.8% of households who had bank accounts from July to September, it became 35.6 % during the last 3 months before the year 2017 ended.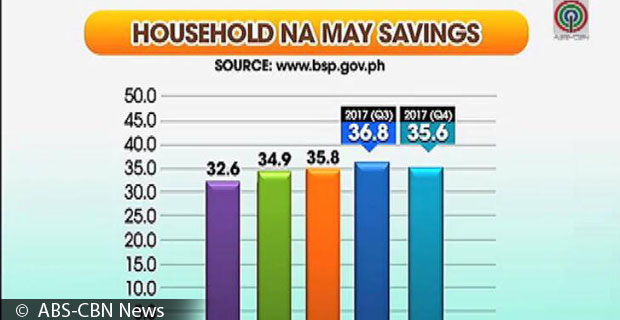 Meanwhile, it was expected that the take-home pays of Filipinos will become more substantial by this year as the government had decreased the amount of tax deductible from workers' salaries and wages. However, others did not see this as an advantage as the prices of other basic commodities including petroleum will then increase.
It is then advisable that everyone will learn how to value their hard-earned money and find effective ways to save so that they have something to spend during the "rainy days".
Happy Saving!