As an OFW, what are the things that you mostly do first upon receiving your salary? Are you one of those OFWs who rushes to the mall whenever there are sales? Or do you go to the nearest remittance center to send money to your family in the Philippines?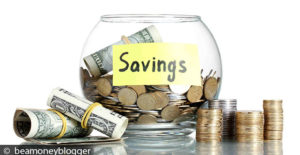 Payday is a happy day to any OFW. However, remind yourself that you've worked so hard to earn that money just to spend it like a 'one-day-millionaire'. You need to be very careful in spending your earnings and try to save some of it for your future. Remember that you cannot work abroad forever.
These money saving tips during payday should help you.
Spend something for yourself
When you say 'pay yourself first', it does not mean that you have to spend your money into something that's not even needed. What it means is that, you need to allocate even 20% of your income for your savings. It should help you in the future.
Save something for emergency fund
Imagine encountering an unfortunate event and you don't have a penny to spend for it. That will make you want to loan money, which can become a burden later on. Before spending for your needs, allocate an amount for emergency purposes. Make sure to spend it only in times of desperate needs.
Don't forget to pay your bills on time
Never forget your financial obligations. Learn to budget your money wisely to avoid financial worries later in time.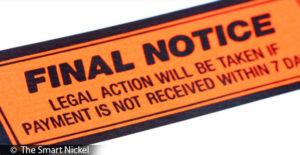 Don't forget to pay your loans and debts
For OFWs that has an outstanding loan, be sure to pay it on time to avoid adding up another set of penalties. Set a financial goal as early as possible so you can have the chance to go home to the Philippines for good.
Don't forget to save something for your health and life insurance
Most OFWs tend to neglect their health. This is a sad but real fact, especially those OFWs who are away from their families who take care of them. However, health should not be neglected and you need to allocate a certain amount of money for your life or health insurance.
Remember that you took the courage to be apart from your family and work in a country that's totally different from your own, be sure to spend your money wisely.