Once in a while, Overseas Filipino Workers visit their families in the Philippines to unwind and cope with the time that was lost while they work outside the country. However, unfortunate events could strike anytime. Even a vacationing OFW can fall for these misfortunes.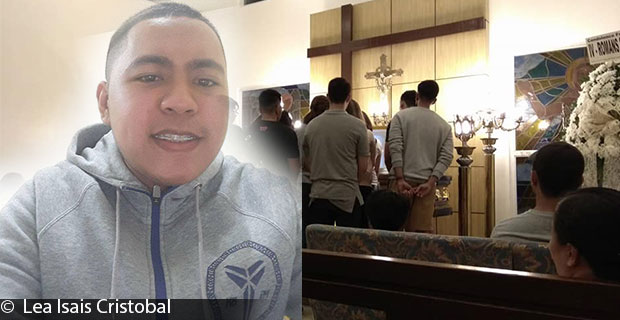 In Angeles, Pampanga, a man was found dead under a bridge, last Monday, April 9.
The man was identified as Junelle Lansang, 22-year-old OFW from Dubai. Junelle suffered wounds in his face and his right foot was broken.
In the crime scene, police authorities found his personal belongings such as his wallet and mobile phone. A branch of a tree with blood was also found in the scene.
According to the initial investigation, Junelle arrived in the Philippines last April 1 for a vacation. It was also found out that the victim first went to a hotel in Clark before his lifeless body was found in Angeles.
Authorities are already investigation for possible crime suspect as well as the motive of the crime.
As of the moment, authorities have no idea on the possible reason of his death.
News of OFWs being killed after they arrive in the Philippines for vacation is all over the web. Some of them are killed because of money issues. Furthermore, it is best if you can keep yourself from being involved in these problems or risk your life on it.