One of the most difficult experience and the hardest to accept is losing a loved one. The grieving may soon be over, but the longing to be with that person may take many years and even forever.
A husband named Dexter Bordeos took to social media the pain that he felt when he lost his beloved wife. He claimed it was so painful, almost hard to bear but he will fight because he needs to be strong for their child.
Dexter knew his wife's life is only borrowed from God.  However, he admitted it was so hard to see her go as he looked forward to seeing her get well one day and be with their child named Freyah.  But no matter how difficult it would be, Dexter knew there will be no needles, no suffering, no hunger and no more pain for her.
Thinking what he has done wasn't enough to make his wife live longer, Dexter apologized to her.  However,  he said he won't promise he will be okay any time soon, and pleaded to give him enough time to grieve for her loss.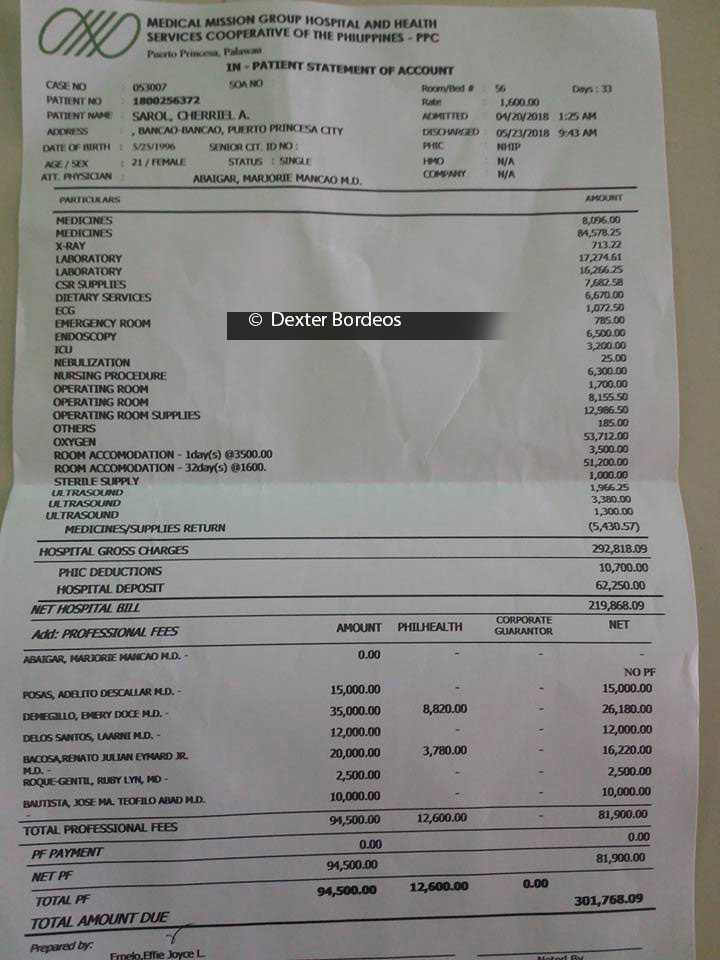 Believing she is already in heaven with our Creator, Dexter also prayed that she served as their angel who will look after him and their child, as well as their relatives and friends.
Netizens were touched with Dexter's post on Facebook and admired him for his genuine love for his wife.  On the comments section, many gave their sympathies and condolences and prayed for his strength to be able to pass this most difficult and hardest part of his life.
May perpetual light shine upon Dexter's wife and eternal rest be granted unto her soul.  May she rest in peace.