A Filipina in Saudi Arabia is asking for help because her employer is accusing her of stealing jewelry. The OFW ultimately denied the accusations.
The OFW was identified as Rachell Bosico, 25, a resident of Ajuy, Iloilo. It was only 6 months since she started working with her employer in Riyadh, Saudi Arabia.
According to her, then went to Abha, Riyadh because her employer wants to have a vacation. It lasted for 3 months. However, after going back to their residence in Riyadh, her employer insisted that she stole her jewelry amounting to SAR10,000. Her employer also threatened to call the police.
Additionally, her employer confiscated her mobile phone after the latter knew that she told her family in the Philippines regarding the incident.
Bosico hopes that someone from the Philippine Embassy can help her out.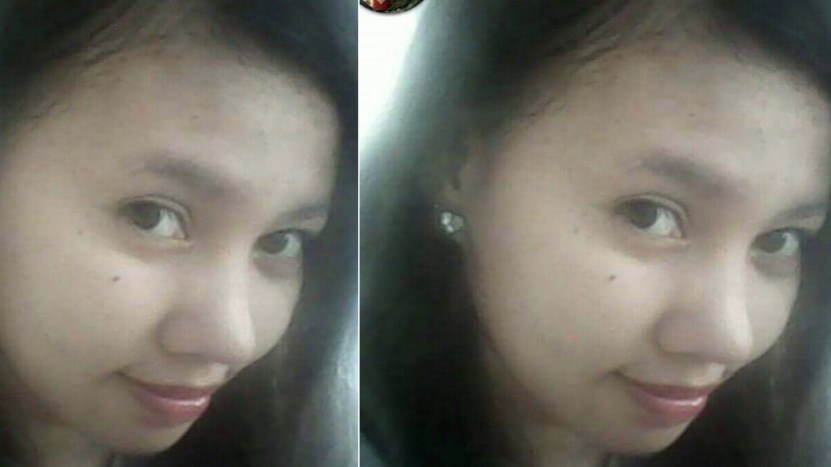 Here are some of her details:
Name: Rachell B. Villaret
Passport: P3220866A
Address: Al Rabwa, Riyadh
Agency: Al Madinah Int'l Manpower
Principal Recruitment Officer: Hasan Ali Hassan Assiri
Present Location: Abha, Riyadh
Saudi Arabia is one of the leading destinations of Filipinos who aspire to become migrant workers. But sad to say, just like other Gulf countries, Saudi Arabia also have high rates of Filipino workers being maltreated and abused by their employers. The growing number is already very alarming and the government should act promptly with this.