Every problem can be solved through proper communication. It should never go the extent of harming others just to pacify one's anger. It should never go on with something like this video.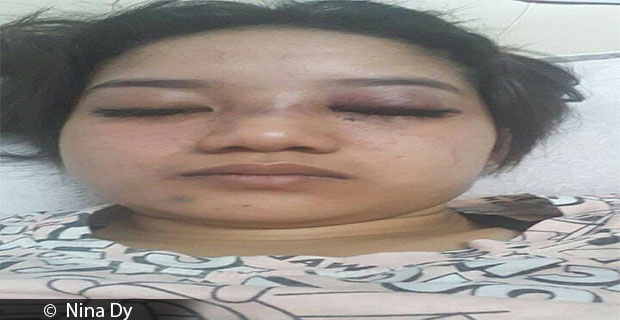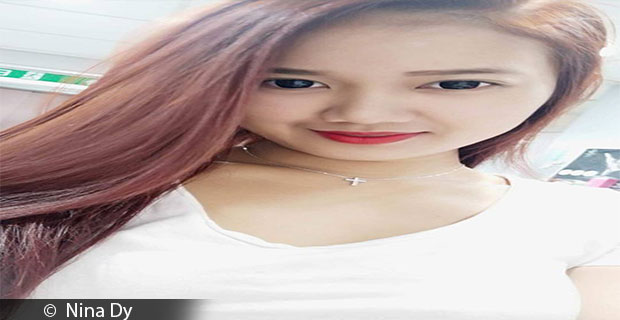 A certain Nina Dy posted on her social media accounts about her ordeal with three people. Luckily, it was caught on cam, a clear evidence of the physical abuse she received from people she previously considered "Friends".
The three people involved were identified as;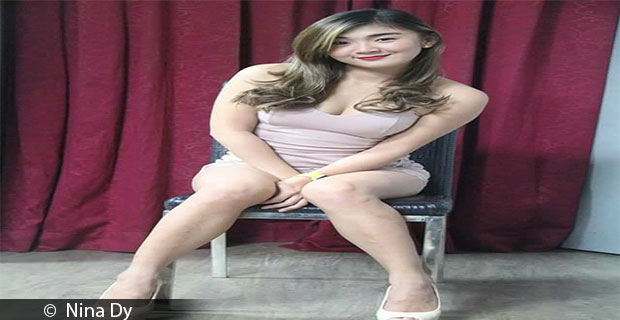 Richelle Villarino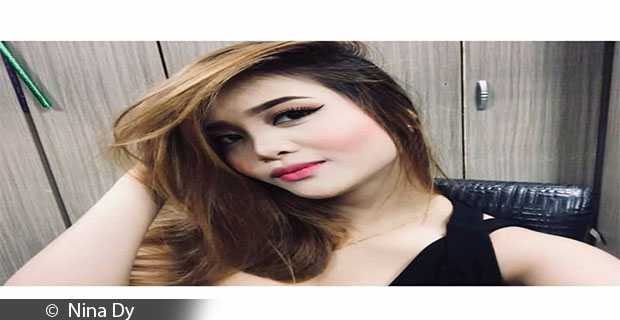 Charina Carreon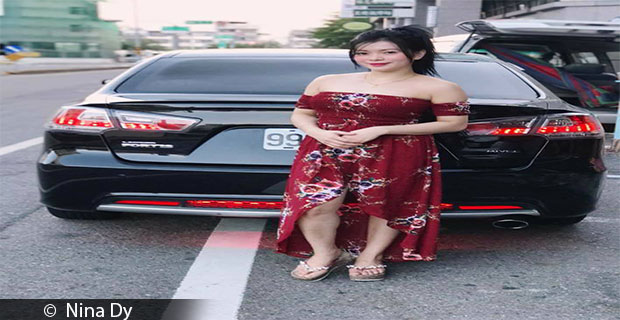 Jeronica Marasigan
In the three minute video, it can be see that two women are attacking a woman who was supposedly Nina. They kept on throwing trash words throughout the video.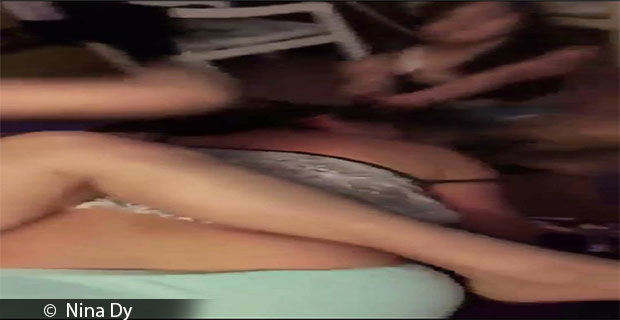 However, they also kept on saying that Nina was the one who did wrong first. Another woman was capturing the entire scene.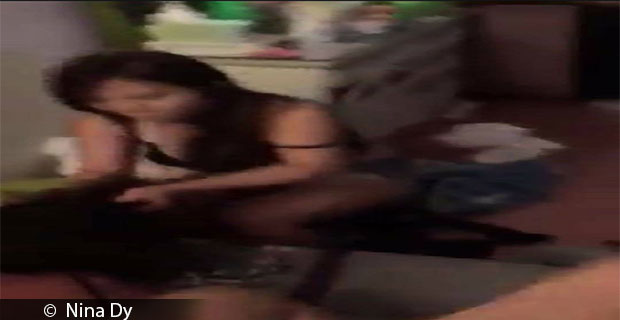 According to Nina, they have small problem that can be dealt by talking. She also decided to quit the job where the three of them are also working just to avoid causing more problem.
Their small problem was worsen because the group kept on harassing her on social media. Nina thought that the issue is slowly fading away after two weeks and she was already planning to say her sorry to end the problem but these three went to the extent of beating her.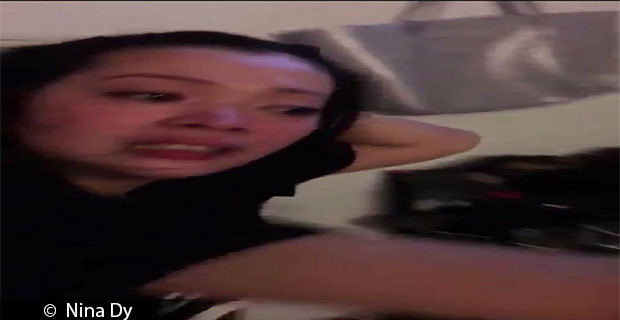 The beatings was done inside her own house. Her personal belongings were also damaged including iPhone 8 Plus and laptop. She also acquired bruises all over her face and body due to the beatings she received.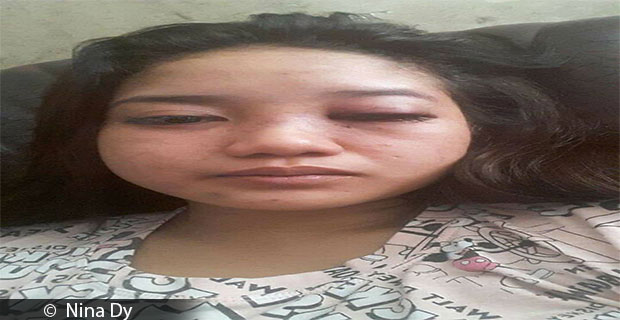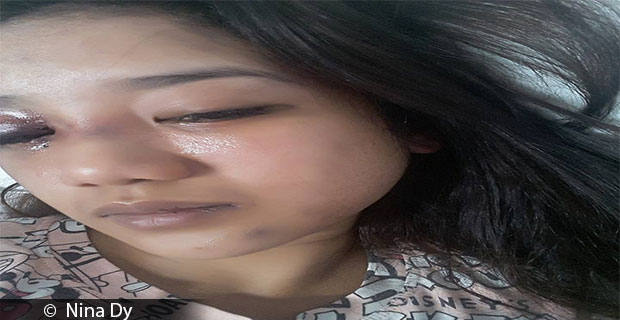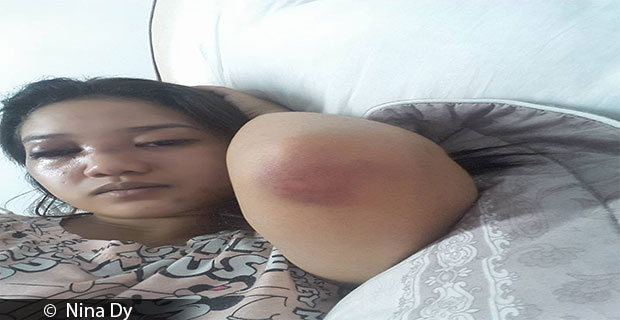 In the video, it is clear that she cannot fight with them because it's three persons versus one.
Now, Nina is filing a case against them.
They are trying to fix the issue by apologizing but it's clearly obvious that they need to be taught a good lesson.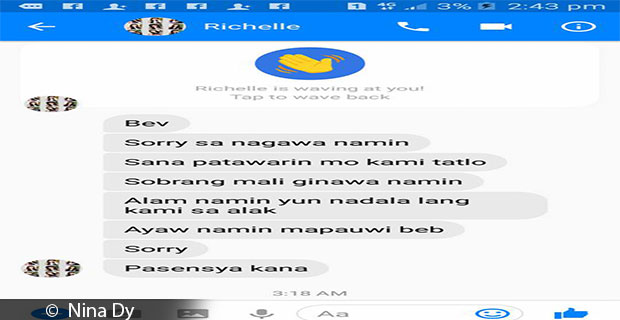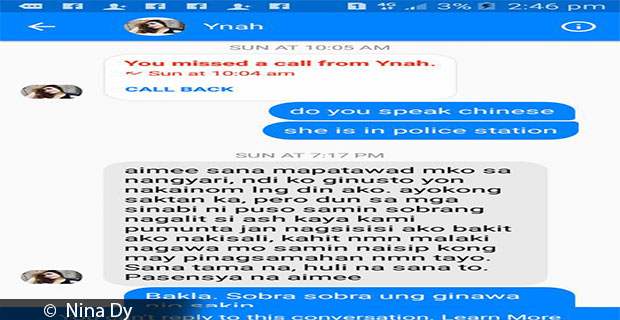 They even offered her money just to stop her from filing a case against them.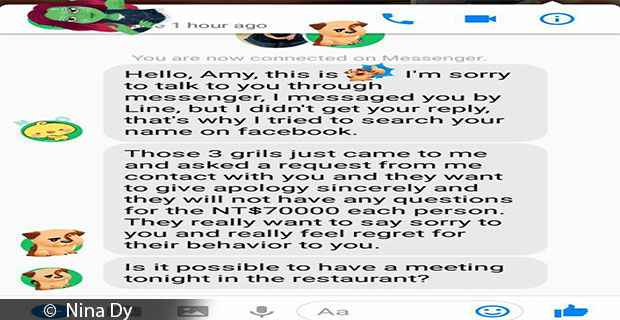 The video currently have 1, 929, 033 views and 3,399 shares.