The public will soon catch a glimpse of a very useful app that works as an emergency line to the government which can be manipulated within a few clicks.
Perlas App is developed by EICA Atelier, an independent software company that aims to provide an emergency line to OFWs to the nearest consulate, embassy,and their respective manpower agency.
Even the Philippine Overseas Employment Administration (POEA) and Overseas Workers Welfare Administration (OWWA) can be reached using the app.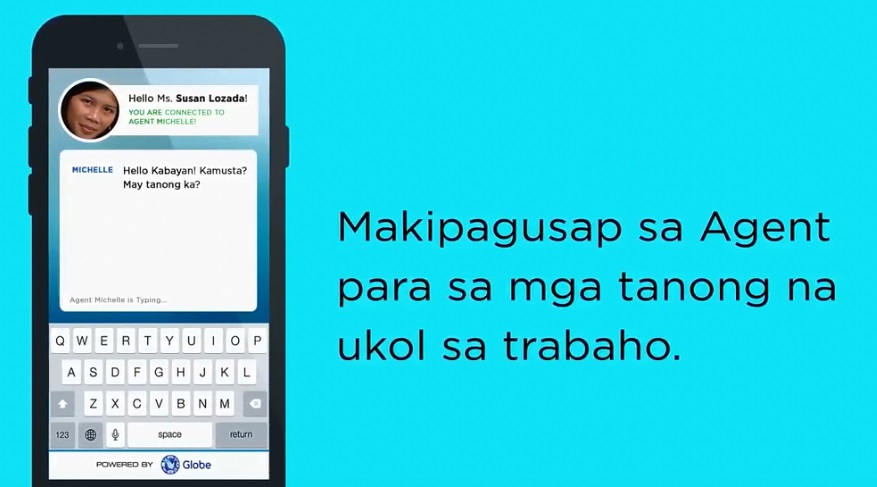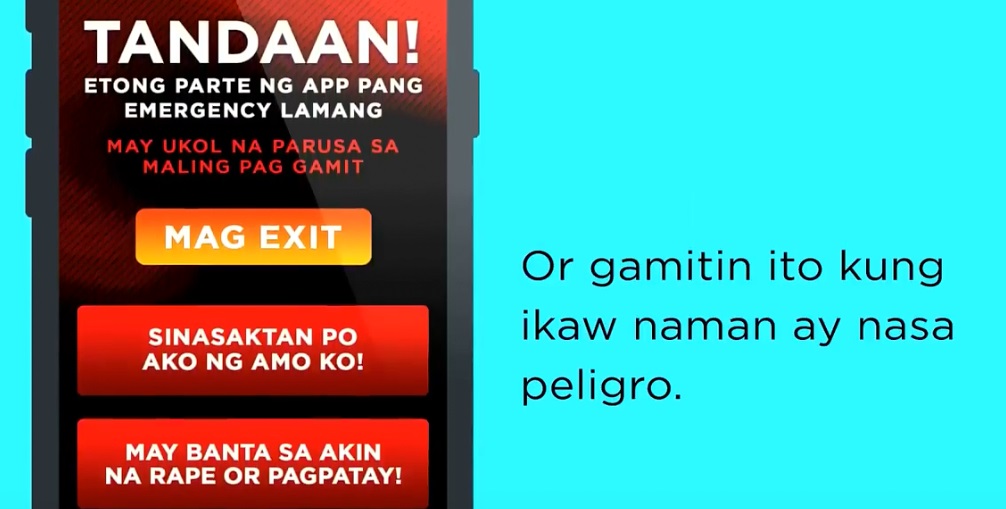 However, EICA confirmed that this app is a "sumbungan" app instead of a rescue app. OFWs with emergency cases can reach through call center agents using the app. These agents will be the ones to relay the message to the appropriate government body.
"Although the app is instantaneously processed to the embassy, it will be on the PH embassies' part on how fast they can send help," EICA said. "Right now, the chances of an OFW to survive an attack is close to none. With that app, it greatly reduces it to 50%."
The company believes that this app will greatly help distressed OFWs all around the world.
"The employer would think twice from now on, or at least be cautious, thus giving an OFW a 50% 'fighting' chance."
A local telco is said to sponsor the app, as confirmed by EICO company founder Aldelm John Ferriols.
"Because we had tried so many times to get it in traction, using our own finances for it, we haven't shown a telco our semi-prototype yet."
This app was first conceptualized last December 2017.