The NBI (National Bureau Investigation) will work closely with MPD (Manila Police District)to investigate the cause of death of former OFW Allan Rafael under the custody of Manila police.  This has been confirmed by head Chief Superintendent Rolando Anduyan during a phone interview with Rappler last August 10, 2018.
On August 2, Rafael has been detained in MPD Station 3  for allegedly possessing illegal drugs and breach of public peace. He was then transferred to a less cramped facility at the Barbosa Police Community Precinct after the authorities learned that he just underwent therapy.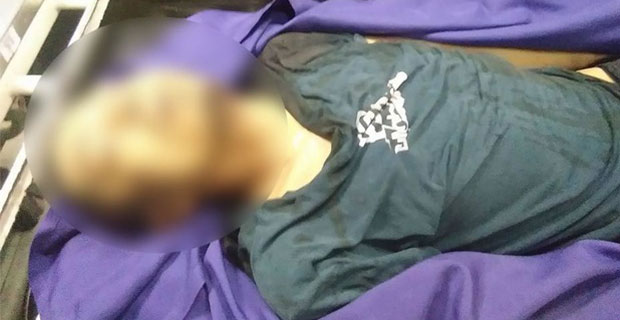 He was diagnosed with cancer, which prompted him to retire from working abroad.
On  August 6 at around 6 am, the cops said Rafael experienced difficulty in breathing so he was rushed to Jose Reyes Memorial Hospital.  He was then declared dead on arrival.
However, Rafael's family believed his death was not illness related but rather, he was beaten to death,  same with Genesis Argoncillo, a detainee who died while under the custody of the police.  They also accused the police of hiding what really happened to Rafael as they embalmed him without their consent.
NBI is expected to make an independent probe, ensuring a zero-tolerance policy to be implemented.
As of this writing, no cop has been suspended while this matter is being investigated on and until Barbosa Station police hasn't issued a recommendation yet.