In its campaign against illegal recruitment agencies and recruiters, POEA is planning to include "bone analysis" among OFW applicants.
It's not new to hear many stories of applicants desiring to work abroad being victimized by illegal recruiters and unaccredited employment agencies.  And in order to stop and prevent such incident, POEA is reaching out to barangays and communities to help promote awareness for their protection.
POEA Administrator Bernard Olalia shared that aside from their requirements, they are eyeing to include "bone analysis" to determine further if the documents submitted matches the age of an applicant.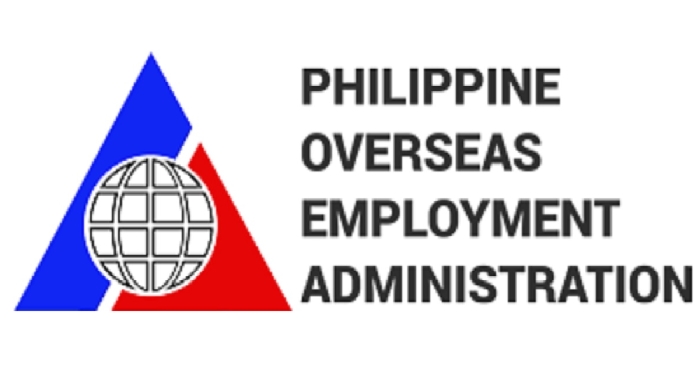 With their expertise and knowledge, the Bureau of Immigration officers is said to be able to assess an individual.
Some anomalies practiced by illegal recruiters include using the birth certificate and picture of another person in order to secure a passport and putting a heavy make-up on so young applicants will look older than their actual age.
Meanwhile,  while it is expected that the OFW Sector might not "buy the idea" of the bone analysis, Olalia believes it will be a big help to protect the OFWs.