You can do everything for love – at least most people have this in mind. However, the odds might not be always at your side same as this Overseas Filipino Worker in Dubai who deliberately showered her boyfriend all expensive material gifts just to get dumped for a gay.
The woman was identified as Rosie Fler Javier, an OFW in Dubai. Javier gave gifts and all material things to her boyfriend whom she thought was loyal to her. Unfortunately, their relationship was full of deception.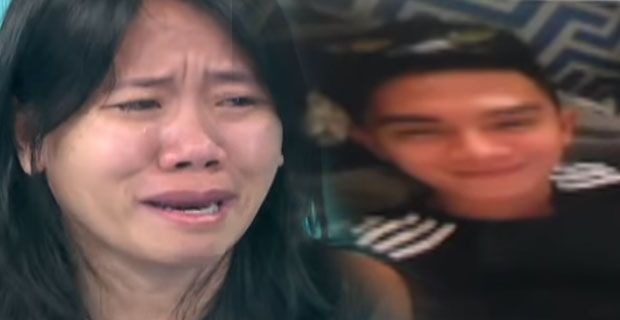 Erwin Nepomuceno, the boyfriend of Rosie Javier, had an affair, not with a girl but with a gay. Now, all Rosie wants to do is to retrieve all the gifts that she gave to the man whom she thought loved her.
Rosie gave gifts such as 18-carat gold necklace, clothes, iPhone, cellphone load, perfume, a roundtrip ticket to Zamboanga and cash amounting to PhP60,000.
Upon realizing that her boyfriend cheated on her, she thought of all the hard-work that she did go through just to earn money in Dubai. Yet, everything was wasted because of Erwin.
At first, Rosie caught Erwin liking some photos of a gay on Facebook and even messages like "I love you". She confronted the gay man but he denied having an affair with him.
Soon after, Erwin got busted and Rosie wants him to return even half of the gifts she gave him. But unfortunately, Erwin does not have a job at the moment.
Hopefully, they can talk things over and resolve their personal issues.
See below