A 52-year-old Filipina was found dead in a hotel room in Saudi Arabia, as confirmed by the Department of Foreign Affairs.
The woman went missing for three days before her body was found on the morning of August 18. According to reports, the Department of Foreign Affairs (DFA) is already investigating the case "after it was told by a concerned member of the Filipino community."
Later on, it was found out that the OFW actually went missing for about three days before her body was found.
"Initial inquiries made by the Consulate revealed that the deceased was single and 52 years of age at the time of her death. She first arrived in Saudi Arabia to work as a household service worker in 2007," the DFA confirmed.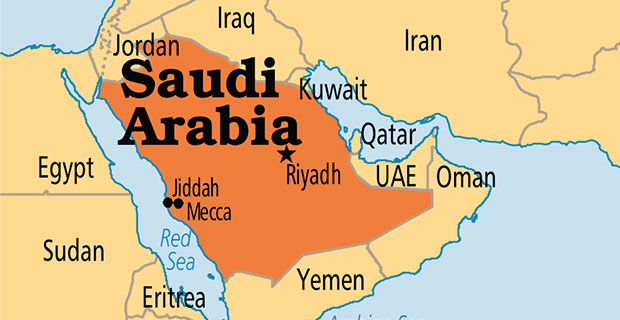 Furthermore, her identity is yet to be known because her family is yet to be notified.
We are saddened to learn about the passing under still unknown circumstances of one of our kababayan (fellow Filipino)," says Consul Edgar Badajos.
Consul General Badajos made sure that he will look closely into the case so as to determine the cause of death of the Filipina as well as her possible perpetrators if any.
Saudi Arabia tops the most number of Filipino migrant workers in the Middle East. The promise of a brighter future has pushed hundreds of thousands of OFWs to work in the country. However, their rights are not properly protected. There are mounting cases of abuse and maltreatment inflicted among OFWs in the country. The number of reported cases are already alarming, yet there are still unreported as some are totally afraid of the consequences of getting help.
More so, condolence to the family of the Filipina.