An American man is sentenced to the death penalty after allegedly k!lling his ex-wife so he can move to the Philippines with his new Filipina wife.
The accused was identified as Gerald Wayne Mickelson, held responsible for the death of his ex-wife Guilda last November of 2016. The 63-year-old man received the conviction last September 4.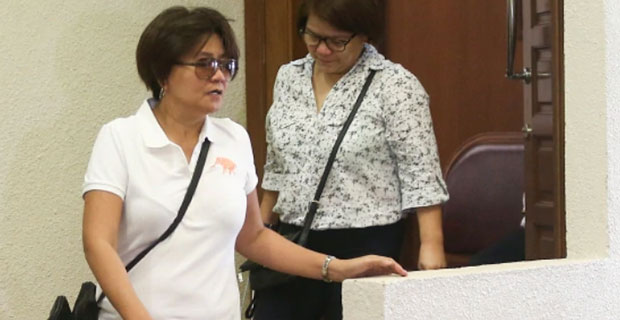 Gerald and Guilda lived in Malaysia because of Gerald's telecommunications job but they are originally from Massachusetts. They were married for 30 years before they finally split up.
Gerald's lawyer claimed that he was just acting in self-defense following a heated argument regarding her plans to settle in the Philippines with his Filipina wife.
However, his plea of self-defense was rejected by the judge and instead sentenced him to death by hanging. He was charged under the Section 302 of the Penal Code.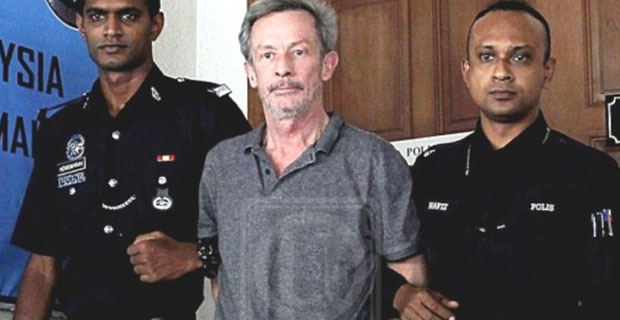 Furthermore, Gerald's lawyer plans to file an appeal.
According to the prosecutor, the couple got a divorce but are still staying together.
"The couple had been married for 30 years, but were still staying together after their divorce," says prosecutor AzeeziNordin. "During the investigation, the accused said he got into an argument his ex-wife who did not allow him to move to the Philippines."
According to the autopsy report, the victim received a fracture on the head.
"In the report, pathologists said that they found a fracture on the deceased's head due to blunt force trauma," says Nordin. "The deceased's hyoid bone (located near the neck) was also broken, which proved that she was manually strangled by the accused."
Rather than fleeing the scene, Gerald was the one who called for help, saying, "I k!lled her" as the policemen arrived