For OFWs, your overseas employment contract is considered as your offsite protection. It is the most important document that an OFW could have. It's the proof of your agreement on the job's terms and conditions.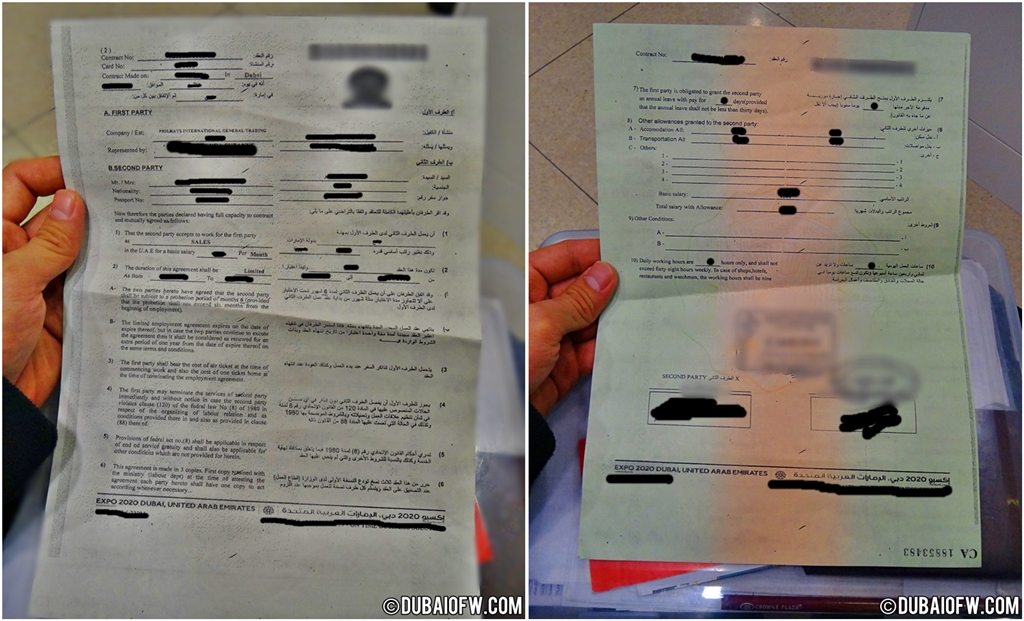 Every employment contract needs to be approved by the Philippine Overseas Employment Administration (POEA). This move is to ensure that the rights of every OFW is protected according to the law.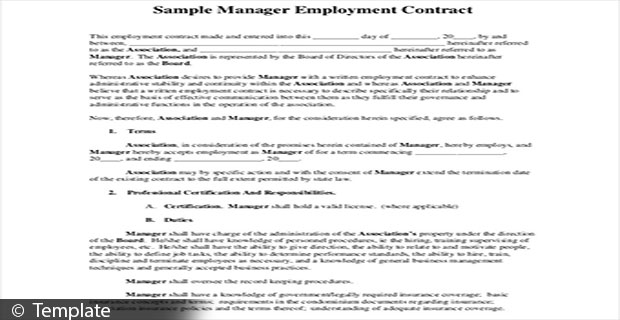 It is very important to understand the right things outlined in your employment contract to prevent all sort of abuse in your workplace.
Before signing your employment contract, check these things;
Name and Address of Employer/Company
Job position and worksite
Basic Salary including allowances, benefits and its mode of payment
Contract Duration
Food and Accommodation
Transportation allowance
Work Schedule including rest days
Overtime Pay Rate
Vacation & Sick Leaves
Free Emergency Medical & Dental Treatments
Compensation in case of work-related disablement/injury
Terms For Repatriation of Remains and Personal Belongings
Terms For Termination of Contract
Settlement of Dispute
Once your overseas employment contract have these kinds of information, you can be sure that you are protected from all sorts of abuse.
IMAGE FOR GRAPHIC REPRESENTATION ONLY.