Filipinos are known to love parties and celebrations where alcoholic drinks are always present. However, if you are planning to work outside the country especially in the Middle East, you should leave your habit in the Philippines or suffer the consequence of your actions.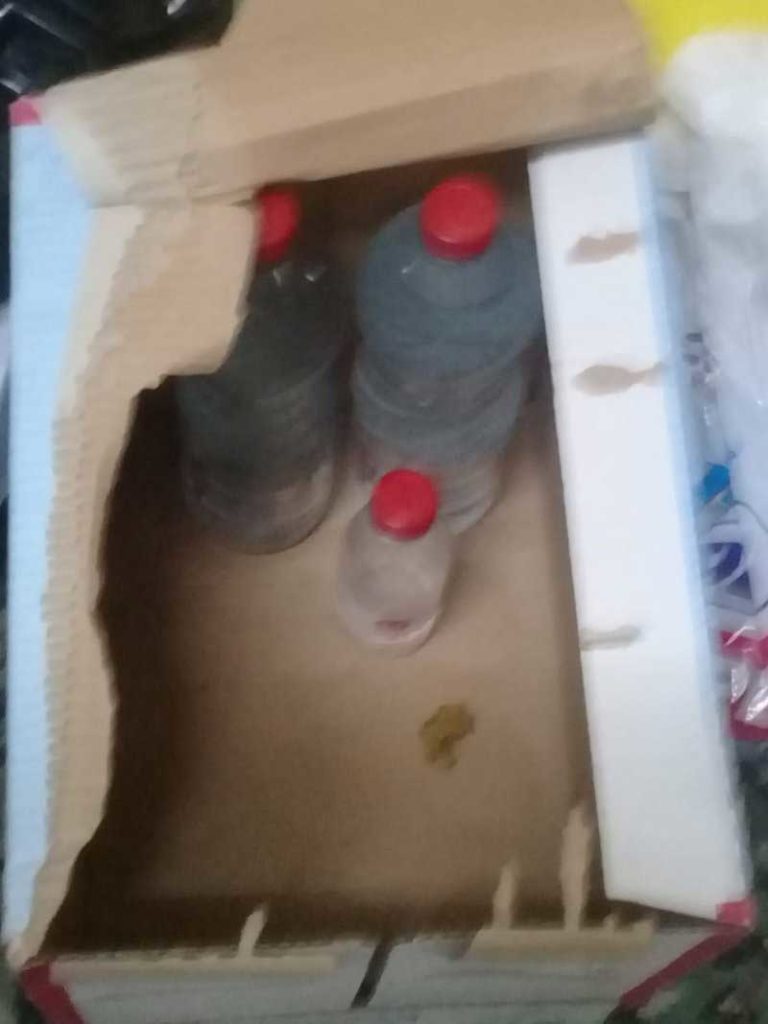 A Filipino was intercepted by Saudi police after being caught producing and selling alcoholic drinks.
Police authorities at Yanbu province, through the participation of the Department of Investigation and Criminal Investigation, arrested a Filipino who was known to produce and sell alcoholic beverages that he personally makes inside his house.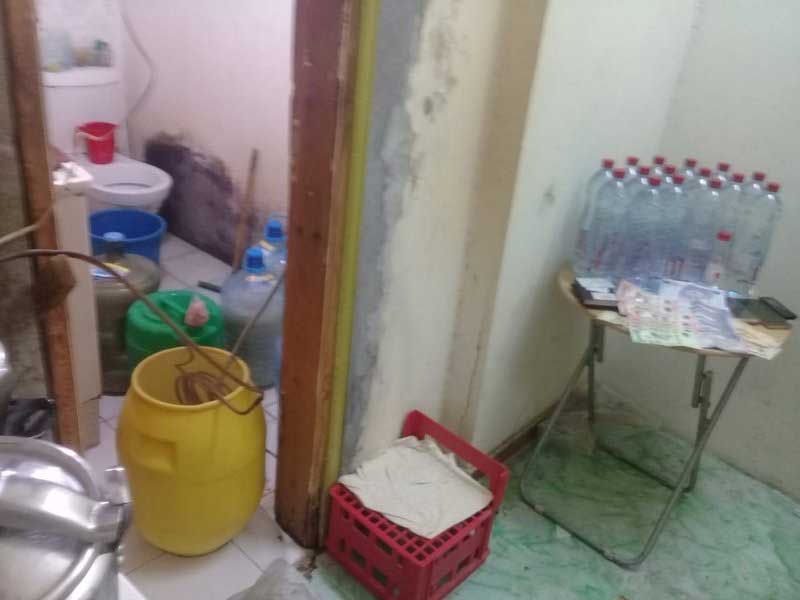 Along with the alcohol was cash money alleged to be from selling beverages he made. According to reports, the Criminal Investigation and Research Division in Yanbu province acquired a tip that a Filipino national working as a private driver is manufacturing and selling alcohol beverages.
Police authorities conducted a house visitation and he was caught in the act. The Filipina was caught inside his home where thousands of riyals were found in his possession and materials for the manufacture of alcoholic drinks were also found.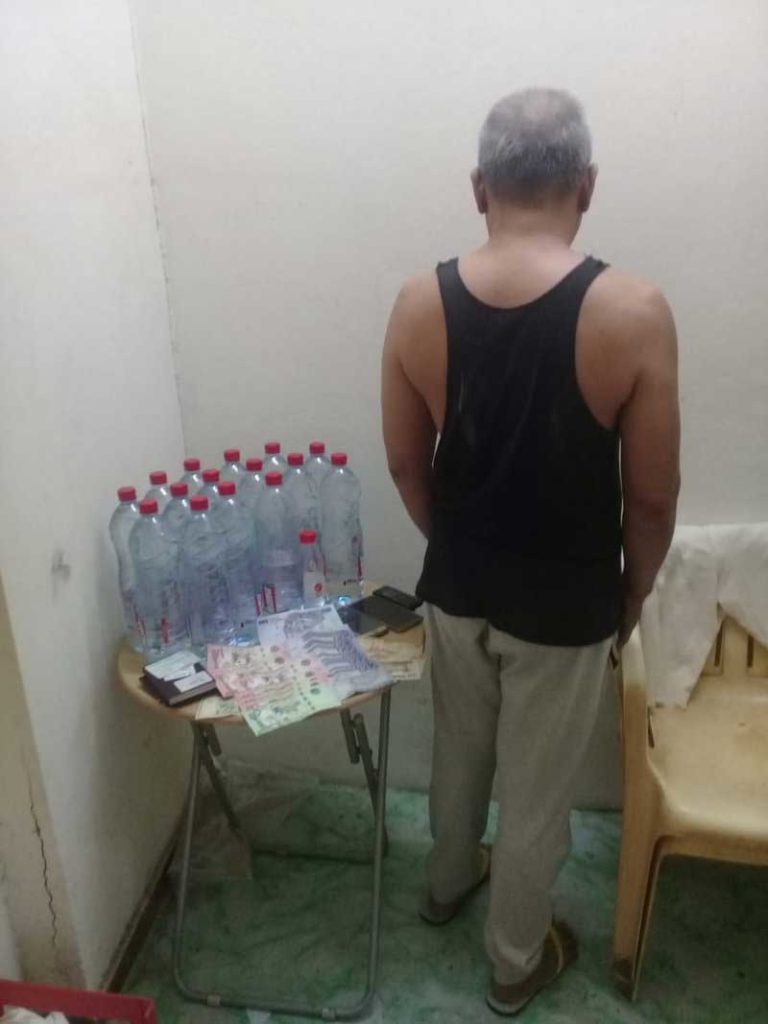 The identity of the Filipino remains hidden as the investigation continues.
Just like other Muslim countries in the Gulf region, Saudi Arabia strictly implements prohibition when it comes to selling and manufacturing alcoholic beverages, much more to its consumption.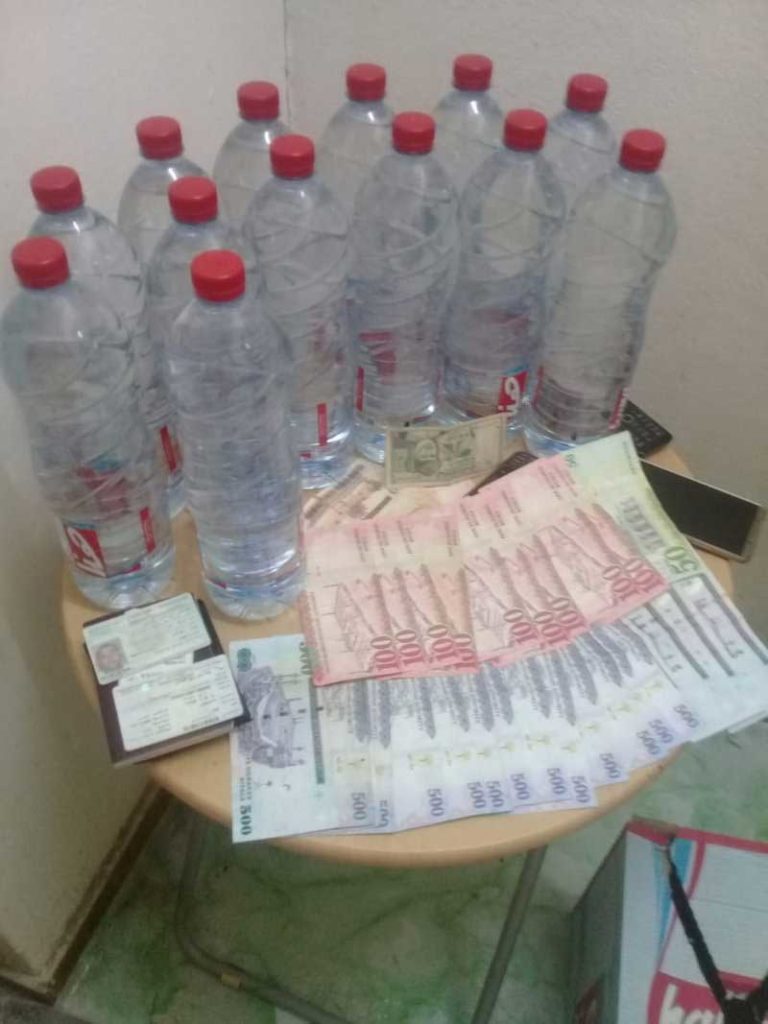 Filipinos in these countries are advised to follow their culture and tradition to avoid getting into trouble or worst, being deported back to the Philippines.