For you to become a financially stable OFW, you need to venture business. But you also need to take note that a successful entrepreneur requires patience, hard work and stiff determination. Aside from these characteristics, you also need start a business that attracts customers. These 10 business ideas will lead you to success and financial stability.
Water Refilling Station
As need of human being, water business is also drawing a lot of attention these days. Water refilling station is a good start-up business for OFWs because it is easy to manage and very popular. You just need to make sure that you are producing safe and clean water.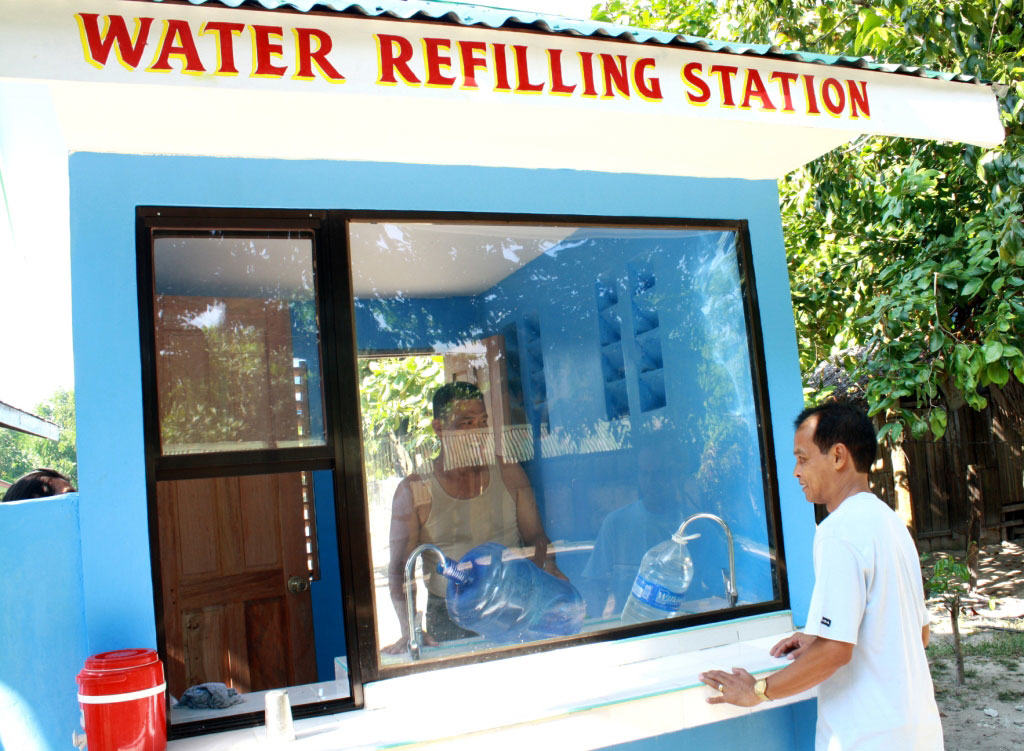 Service Type Franchise
Selling services such as laundry, car wash and a lot more is also an option. You need to check out first the on-demand kind of service in your area to make sure people will patronize you.
Personal Care
Retail of personal care items is also in demand because Filipinos are known as self-conscious people. You can franchise products endorsed by famous celebrities to drag more customers.
Coffee Shop
Since coffee is loved by almost all Filipinos, venturing this kind of business will drive more money to your pocket. Just make sure to secure a coffee shop with great ambiance to attract customers.
Education and Training Franchise
Filipinos know the fact that knowledge is power! With that, review centers for board exams continue to blossom.
Bakery
Bakery serves as a good option for starting entrepreneurs. As long as you have a good area to start your bakery, then you will surely succeed in this venture.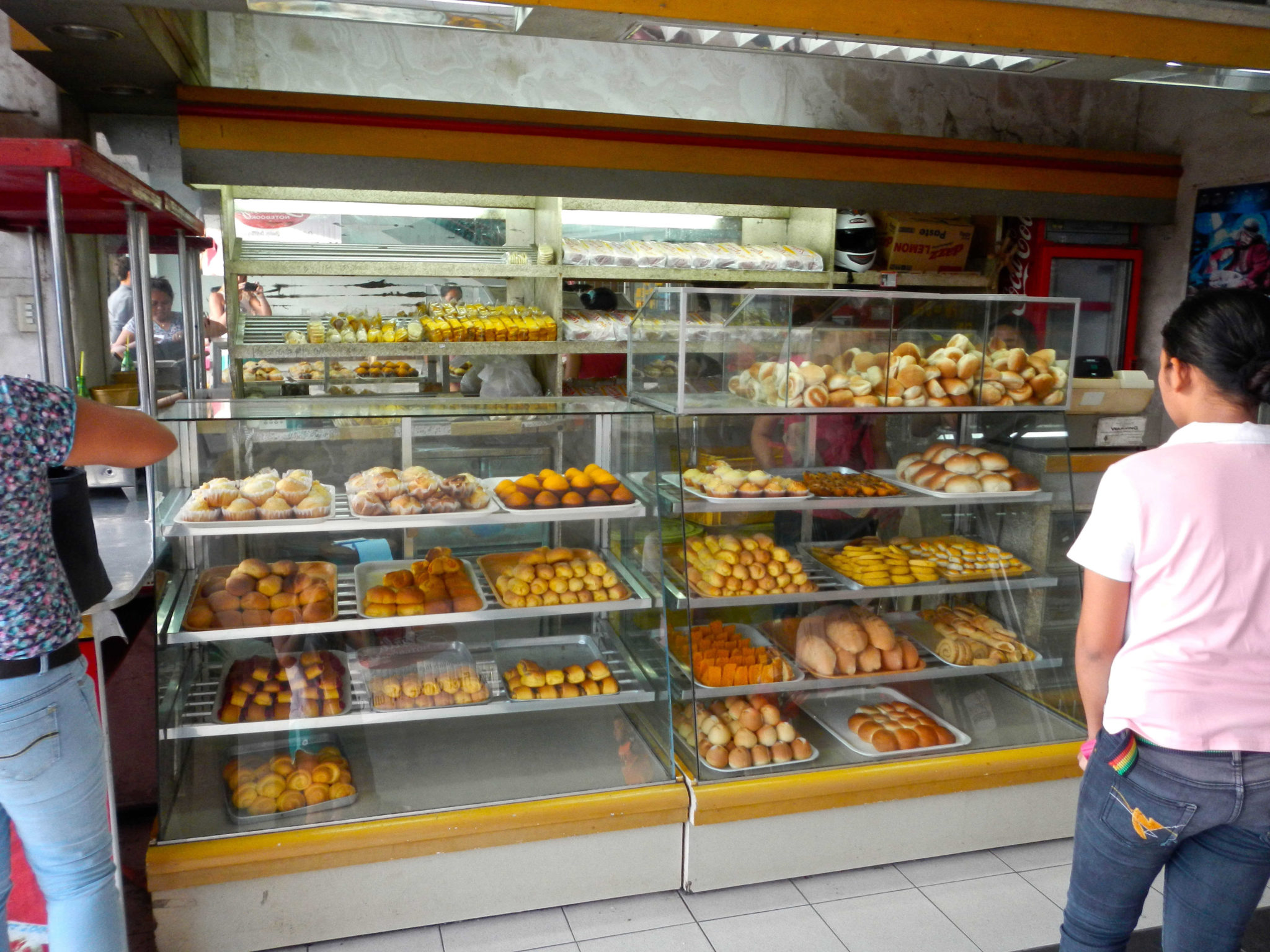 Convenience Store
Convenience store open for 24 hours is also a business trend. Offer a variety of goods and your store will surely click!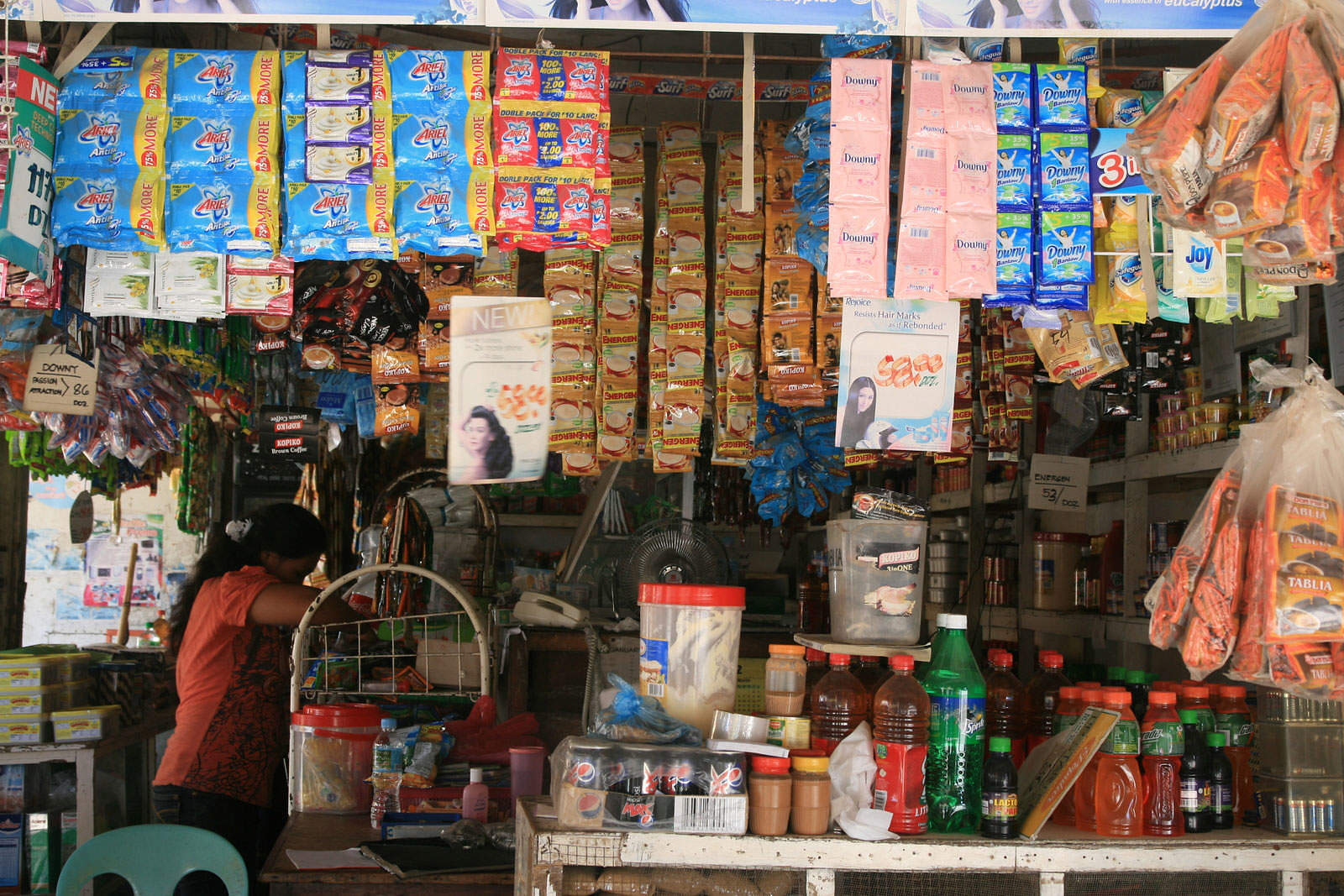 Milk Tea
This revolutionary concept of tea drinking is gaining more attention than you think it would. This is best for OFWs because it is easy to manage and budget-friendly.
Fast Food
Everyone seems busy these days, so fast food business is gaining more popularity than ever! Franchising from famous fast food chains in the country is a sure success.
Food Cart Franchise
For budget-friendly option compared to fast food franchise, you can opt for food cart franchise. This option is very much ideal for novice entrepreneurs.