Recently, BDO had released an announcement addressed to all OFWs who are Kabayan Savings account holders.
According to the bank, in order to continuously enjoy the zero maintaining balance of Kabayan accounts, OFWs should be able to remit to the account at least once a year.  Otherwise, the account will automatically be converted into a regular savings account which requires P10,000  monthly maintaining balance.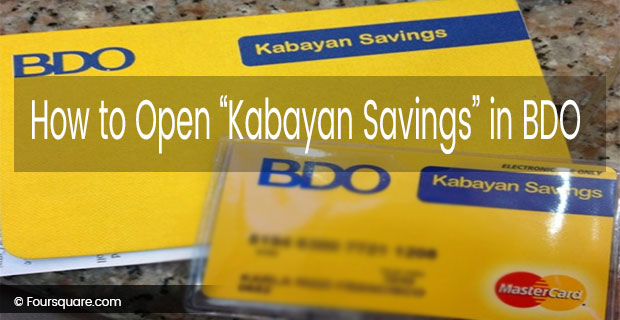 Once the Kabayan savings has been converted into a regular savings account, it can no longer be reverted back as a Kabayan savings account anymore.
Also, zero monthly penalty can no longer be enjoyed once the account becomes a regular savings account because P300 will be deducted on the account every month each time it falls below the monthly maintaining balance (P10,000).
This serves as a reminder to all OFWs.  Please be guided, accordingly.
See below :