You can take the Pinoy out of the Philippines, but you can't take the Philippines out of the Pinoy. And the part of our country that is left in the overseas Pinoy generally resides around the gut area. Even from foreign shores, they still crave familiar Filipino food that they grew up with and came to love with a passion.
Foods in the Philippines and other parts of the world differ from one another which is why most OFW's working abroad longs to eat their favorite delicacies and foods which can only be found in the Philippines. Here are the top 5 foods every OFW wants to eat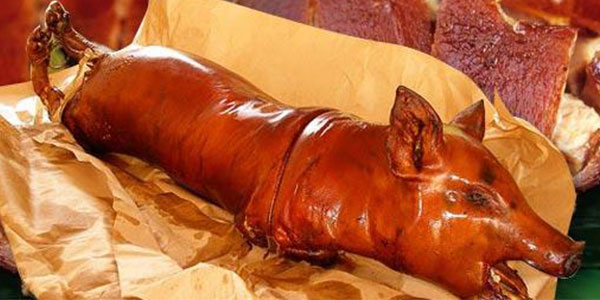 Lechon
That mouth-watering Lechon skin, every OFW wants to have it in their fingertips. Lechon is a whole pig stuffed with all those secret herbs and spices to boost its taste. When an OFW goes home to the Philippines, Lechon is mostly the first food they want to consume.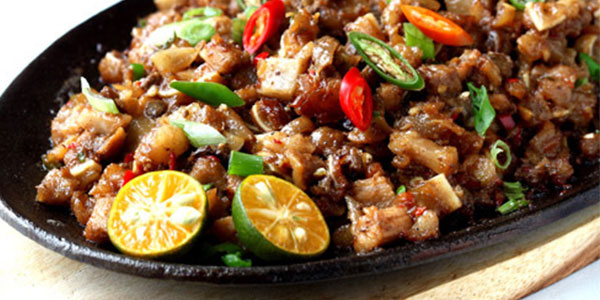 Sisig
According to the New York Times, Sisig is considered the best pork dish not just in the Philippines but across the whole world! Just imagine how lucky Filipinos are to be able to have a taste with this internationally proclaimed food. It is tagged as the best pork dish, yet this food is not available all throughout the world. OFWs definitely miss it because it is only served in the Philippines. A sizzling sisig in a hot platter is the best way to serve it.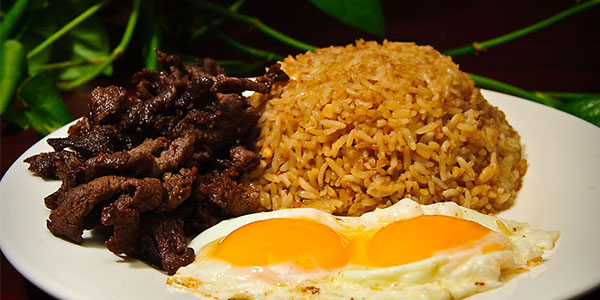 Tapsilog
Tapa or fried/grilled beef partnered with fried rice and fried egg is better known as Tapsilog. This famous Filipino dish also comes with sliced tomatoes or papaya strips as its side dish. For its condiments, vinegar or ketchup should be a great option. The first Tapsilog was served in Marikina City.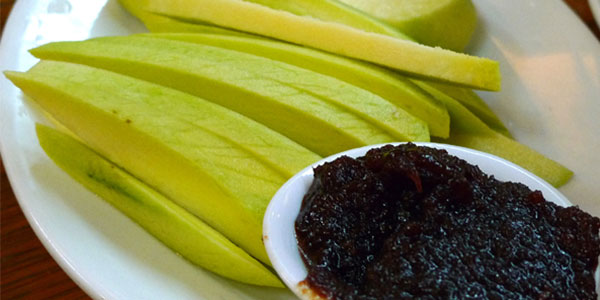 Manga and Bagoong
For the list top five foods every OFW longs to eat, manga and bagoong should never be absent. This sough-after food can be bought anywhere in the Philippines, yet you seldom or rarely see it when you go to other countries. You will certainly drool just seeing a picture of it.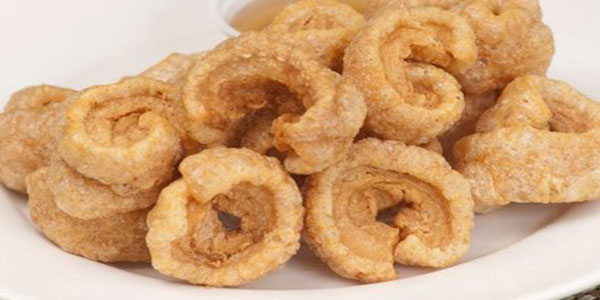 Chicharon
From huge supermarkets to the smallest sari-sari store, you can buy this well-known snack in the Philippines. It can be partnered while drinking alcoholic beverages but you can also consume it in your past time. Chicharon is made of pork rind which is seasoned with salt and is deep-fried. If you want a healthier option, Tuna skin is just what you need.