Job contracts abroad are considered as temporary and not the long term solution to your financial needs. To successfully achieve financial stability, an OFW must invest something in the Philippines. Venturing business is a good step to achieving your goals and stability in life. Even when you're still working abroad, you can still start your business and manage it with ease. These 4 business ideas will allow OFWs to gain extra income for their family.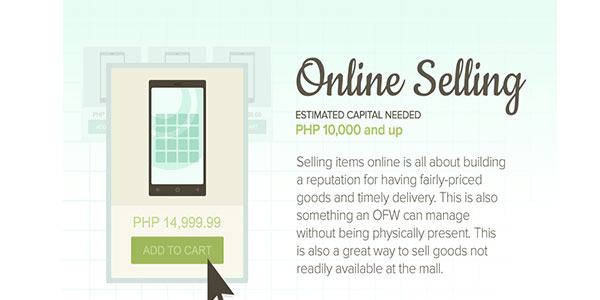 Online Store ( or Sari -Sari Store )
As technology grows, online work opportunities advances to a higher level. Online stores are grabbing the interest of the people because of its convenience and less time consuming. Imagine it, you can buy anything just with a few clicks and it will be delivered to your doorstep within days. Because of that, starting an online store deserves a place in the list of business ideas for OFWs.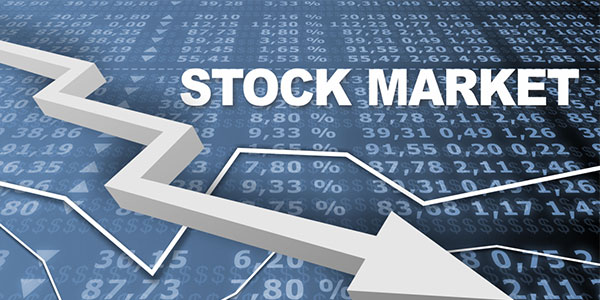 Stock Market ( Check online and Trusted Stock Market )
It seems like a pretty hard business to venture, but actually that's not entirely the case. You just need to start from the basic and learn from it. Patience is also greatly needed. Joining stock market is like saving in a bank but with higher refunds.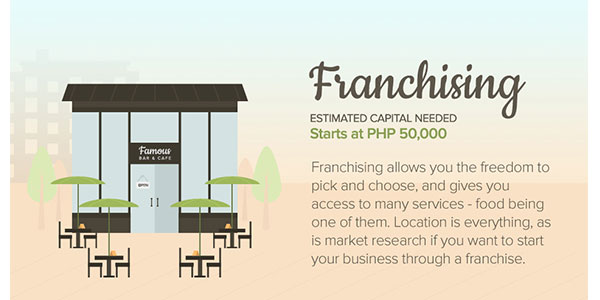 Franchise of Food Cart
Franchise business with regards to food carts is growing in number these days. The best thing about this venture is the fact you can start just with a small initial payment. Great business starts with a small one.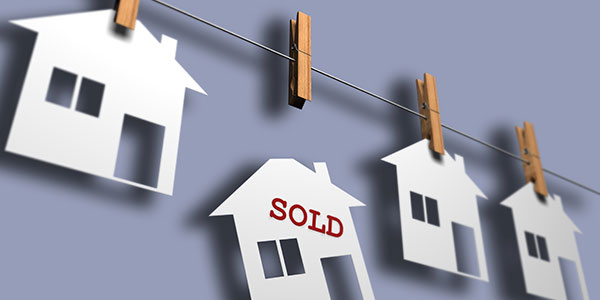 Real Estate
The initial thought that when someone is working abroad, they are earning more than enough for the family. That means, there's an extra money. The extra money should be spent wisely and should be invested to acquiring real estate properties that will produce big returns later on.
Despite all the money you've earn, and the initial money you've invested, the growth of your business solely depends on the commitment and determination of its owner. An OFW should plan thoroughly before investing in any kind of business. you won't work forever abroad, start saving and investing for your future as soon as possible.