Saudi Arabia, is the 13th largest country in the world. It is the birthplace of Islam and has strong ties with the United States. Millions of people flock to this country every year. They are stickler for rules but we often ignored these since we don't know of these. Each country has their beliefs and traditions that we should respect.  So, here are the shocking things that are not allowed in Saudi Arabia.
Alcohol.
It is banned from Saudi Arabia. You can't sell and drink alcohol may it be in public or private. When you appear a little bit tipsy, religious police has the right to arrest you. Since some people can't live without consuming alcohol there are numerous underground and black market that still sell despite the ban. But if you get caught, you will face severe punishments.
Pork.  According to Quran, eating pork is a sin. Therefore no one sells and import them at all. So, if you're thinking of eating pork in Saudi Arabia, you are in the wrong country.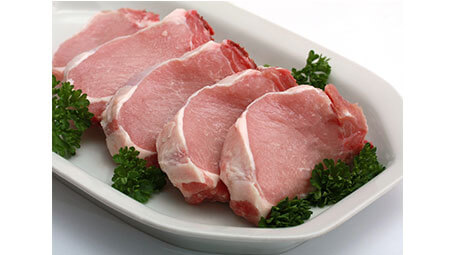 Female Driving. It is not against the country's law but religious leaders banned females from driving. There reasons are women should be protected from evil men and this is to ensure that their loved ones know where they are.
Porn. If you are planning to visit Saudi Arabia make sure that your phone or any electronic devices are free from adult content. Even if it is scantily clad women pictures the police can arrest you if they think that too much skin is showing.
Continue on Next Page to Watch the Video