A Filipina maid who was starved by her employer until she was only 29 kilograms finally gains the justice she deserves. The prosecutor even wanted to have stiffer sentences upon this barbaric act.
Lim Choon Hong, aged 48, was set to stay in jail for three weeks with SG$10,000 ($7,200) fine. However, his wife, Chong Sui Foon, had to stay in jail for three months, said the defendant's lawyer. The couple was sentenced since last year for violating the employment law as they failed to give their maid appropriate food.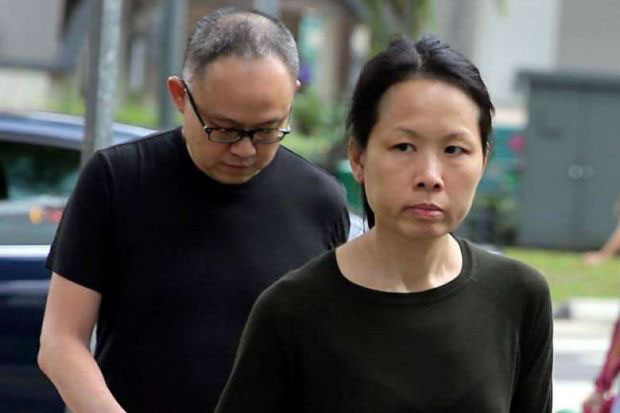 Trader Lim Choon Hong and his wife Chong Sui Foon
Thelma Oyasan Gawidan, shredded 29 kilograms for the last 15 months (2013-2014) of her stay at the condominium of the couple in Posh Orchard Road. She was only fed twice a day with small bread slices and instant noodles which also comes in small portions. She was also denied access to her phone, not permitted to go out even just to buy food, and only get to shower two times a week as per her employers' demands.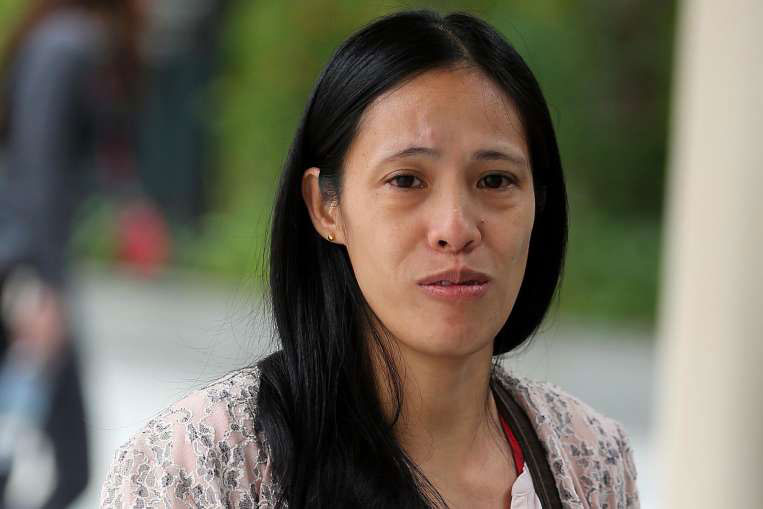 Thelma Oyasan Gawidan,
After seeing a chance to escape, she ran away from her employers' home and phoned a friend for help last April 2014. She was brought to a shelter for migrant workers. She instantly filed a complaint against her employer through the help of the manpower ministry.
The state prosecutor appealed to lengthen their sentences to maximum of 12 months.
Most household in Singapore employ domestic help. Last year, there are about 239, 700 foreign domestic helpers in Singapore, mostly coming from Philippines and Indonesia.