The arrangement for the 90-day visas for Pakistanis and Filipinos has been stopped by the Dubai Administration.
All travelling agencies have been directed by the Dubai Immigration authorities to hold the  90-day applications filed by citizens of Pakistan and the Philippines through a Memorandum.
The new policy will be implemented starting June 1, and all applications submitted until last May 31 will be processed based on the previous rules and regulations.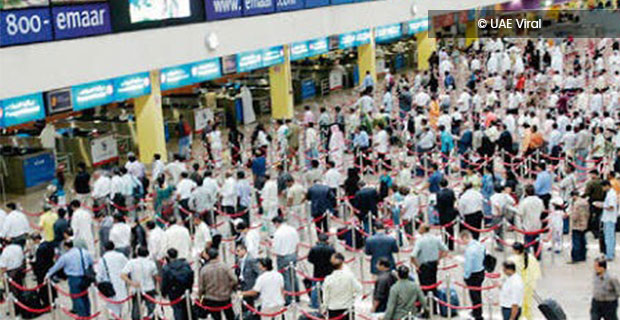 "We are not sure whether this is temporary or permanent stop.  As of now, we have been instructed not to accept applications.  There is a possibility that we process the applications though another Emirate but will definitely have higher restrictions and would be more costly," a manager of a travel agency said.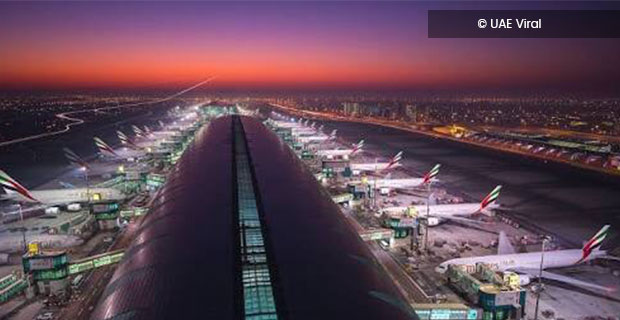 For the mean time, Pakistanis and nationals of the Philippines can still file their applications for a 14-day and 30-day tourist visas.
As of Press time, the implementation of the new rule was effective June 1, but there are no details yet if this will  already be final.
Source : UAEViral