Passport is important to travellers as it serves as a license for an individual to "fly".  It is an   official document issued by a government to certify an individual's identity and citizenship which allows a person to travel under its protection to and from foreign countries.  Knowing how important it is, some people may even resort to faking their passports just  to be able to leave the country and work abroad.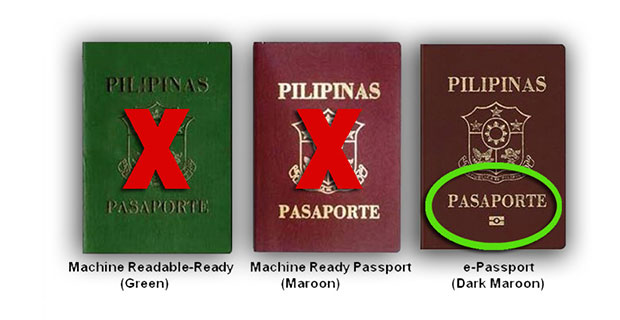 In line with this, co-founder of the Action for Good Governance and former member of the militant group, Sanlakas, Atty. Argee Guevarra expressed his worries for Filipinos to encounter problems because of the alleged unauthorized changes in materials of the newly designed digital passport which was being produced by a private firm that was contracted by APO Production Unit, Inc.   According to him, with the different material used in producing the new e-passports, it might be mistaken to be fake and may lead authorities to suspect that OFWs were using fake or forged travel documents.
He said, "The unique formulation and design of these materials are security features in themselves, much like the paper and ink used for Philippine currency."
Moreover, he added that changes in the materials used in manufacturing e-passports must be authorized by APO and the Department of Foreign Affairs and altering or changing its materials may cause the passport to be thought of as fake. And if that happened, many OFWs will not be able to work for they may end up jobless or imprisoned in other country.
Thus, he instructed Foreign Secretary Alan Peter Ceyetano  to look closely on this matter closely.