The Facebook page of the documentary film, YAYA"  gained praises from netizens for  showing an appreciation to caregivers who are working in Hong Kong.
In particular, the film featured a Filipina domestic helper on how she worked tediously and maintained a good relationship with her employers.  The domestic helper was, in fact, Cheung's aunt whom he called, "Auntie Tessie".
The story of the documentary film was the product of an examination of Auntie Tessie's life starting from the time she left her family in the Philippines up to the time she became a caregiver.
"YAYA" is directed by Justin Cheung, the eldest son of a well-known director in Hong Kong, Alfred Cheung Kin-ting and joined by six other former film students.  The film was funded through crowd-sourcing.
Cheung said that he was inspired to do the documentary after spending time in the Philippines with his Auntie Tessie which made him realize the importance of caregivers in the economy of Hong Kong.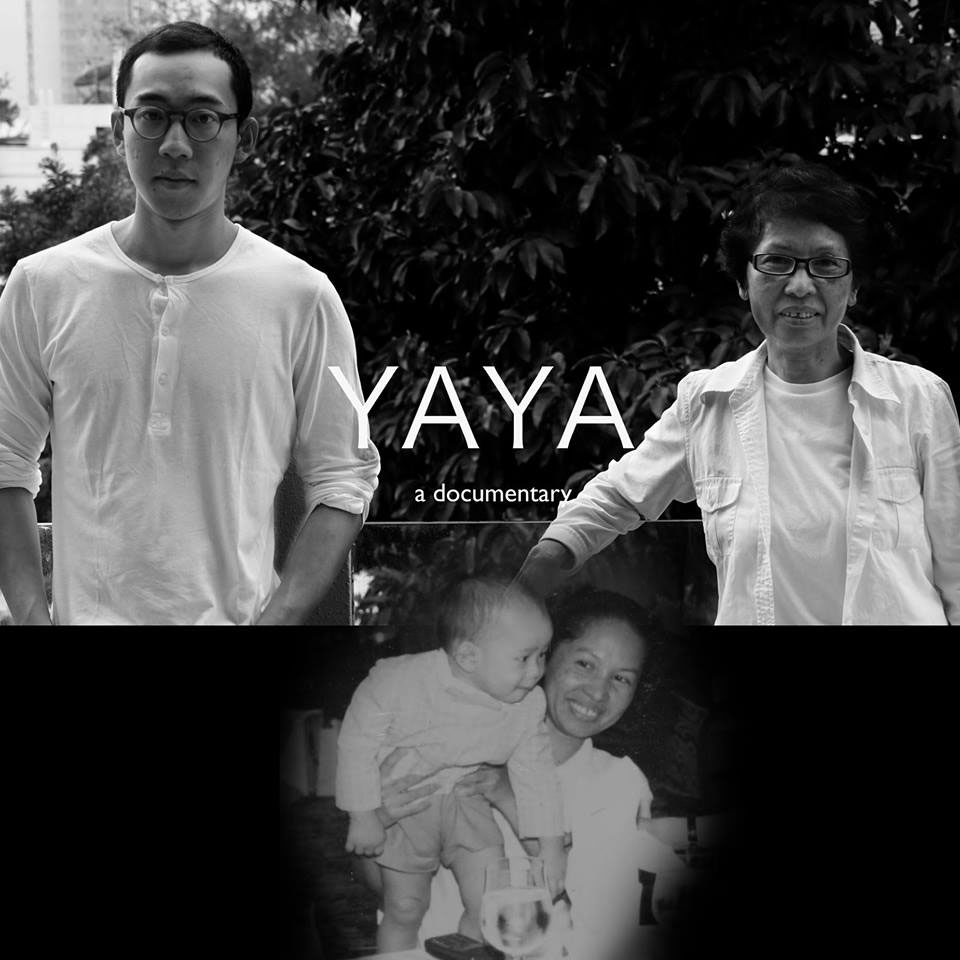 He shared, "I will never look at her or the domestic helpers in Hong Kong the same way again. If you don't think they are the secret engine of the Hong Kong economy, they are definitely heroes to their families back home,"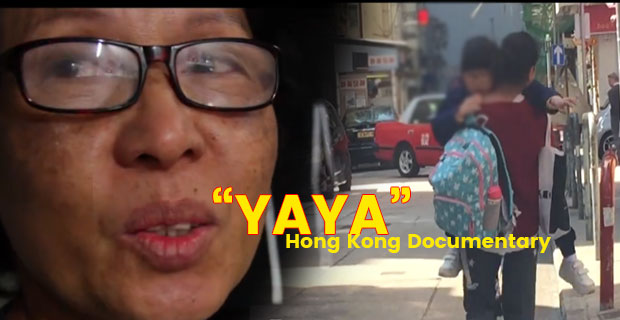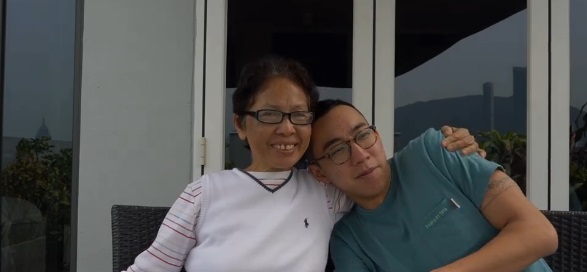 Cheung was a graduate of New York University and has already collaborated with his father in various films and projects.
Indeed, Filipinos have been well-known for hard work and dedication to their jobs whether as a caregiver or a domestic helper.
Kudos to this director who gave importance to these simple individuals who are giving extra-ordinary efforts to excel in their works abroad.
See the trailer below :
Yaya | Documentary Trailer [HD]

Here is a working trailer for my new documentary Yaya. 這是一部關於我和我家裡菲傭Yaya的紀錄片。衷心謝謝你的支持(現在有中文字幕)。(It's the same one but more accessible on Facebook)We have a long road ahead of us to complete this film. You can keep track of our progress here: https://www.facebook.com/yayadocumentary A huge thank you to big hearted people who have invested in this film, we couldn't tell this story without your help:Gilbert Yeung Yam Imelda Janet FungDaisy Yeung CY,Sean Zhang Alfred Cheung Katy Chin LEEhandyMaster Strength Ltd. & Camsing Ltd. Jasmine CheungAaron Ho and Dickson Chan.And the loyal Jeffrey Lee for Producing this film with me. And thank you to those who liked and shared it! Your support is deeply appreciated.

Posted by Justin Cheung on Sunday, April 9, 2017