Planning for a vacation?  Consider visiting Taiwan for that hassle-free, visa-free trip which your whole family will surely enjoy!
While travelling abroad seems to be a very exciting journey, sometimes people feels inconvenient in securing visas through time-consuming long lines in submitting applications, documentations and personal appearances to embassies.  However, here comes a good news that many travellers will surely take as an opportunity as they discover the beauty of Taiwan.
According to a report by Focus Taiwan, Taiwanese Premier Lai Ching-te had recently approved the visa-free travel to the country by the Filipinos as part of their "New Southbound Policy". As to when the privilege will took effect has not been announced yet, it was expected to be effective this month or on November.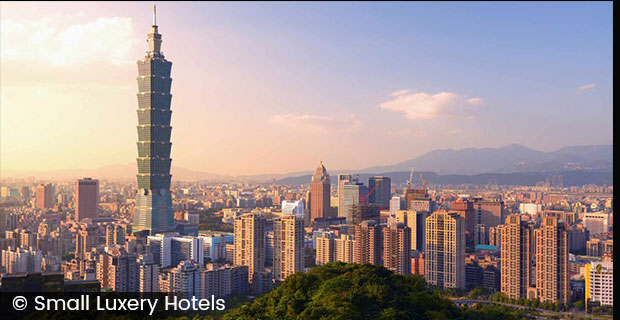 In fact, Dr. Gary Song-Huann Lin of Taiwan Economic and Cultural Office had mentioned this in passing during the 2017 Taiwan Tourism held here in Manila.  Once this had materialized, Filipinos can get to enjoy a 14-day stay in Taiwan without having to apply for visa.
The said opportunity offered by Taiwan government opens its doors to the Philippines to strengthen ties between the two countries and promote mutual understanding in their cultural exchange while boosting both of the country's tourism.
Winston Chen, the director general of the Foreign Ministry's Department of East Asian also sees the visa-free policy as a strong foundation to promote people and commercial trading between Taiwan and the Philippines.
Aside from the Philippines, Taiwan had previously made visa-free arrangements with other countries like Australia, Malaysia, New Zealand and Singapore.
What are you waiting for? Plan your vacation to Taiwan this early and enjoy a visa-free, worry free trip with the entire family!
Happy Trip!