Philippine Overseas Employment Administration (POEA) reminds the public that Russia is still a closed market when it comes to deploying Filipino household service workers (HSW) as of the moment.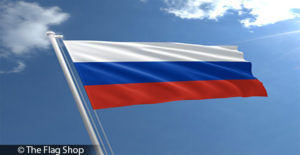 "There is no visa category in Russia for household service workers," as advised through a POEA advisory.
This advisory was released due to the alarming number of Filipino household workers being sent to Russia illegally.
In a report from the Philippine Embassy in Athens, Greece, there are already a number of victim in this scam on Filipinos from Cyprus, Singapore, Greece, Hong Kong and Middle East.
"There has been increasing cases of illegal recruitment of Filipinos already overseas for deployment to Russia…household workers are often charged huge fees by illegal recruiters," says POEA.
Filipino HSWs are being deployed to Russia without a valid working visa. Instead, they are using tourists and commercial visas to get to Russia.
This practice is illegal as stated by the Russian Law. If caught, Filipino HSWs will be arrested upon their arrival in Russia.
"Improperly documented workers are subject to detention, fines, and deportation," says POEA.
POEA strongly advised the public, especially those Filipinos planning to take up this illegal entry to Russia, to never accept such job offers to avoid being detained or pay fines.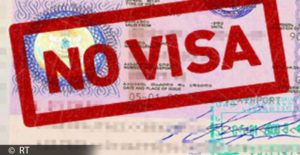 It can be recalled that in 2016, the Philippines through its Department of Labor and Employment (DOLE) made an exploratory talks together with the Russian government for the chances of expanding categories of OFWs being deployed to Russia, including HSWs.
However, there is not yet a formal agreement signed by DOLE and the Russian government regarding this issue.
About 4,000 OFWs are working in Russia in the fields of construction and hotel management.