Filipina in Texas pleaded guilty before U.S Magistrate Judge Renee Harris Toliver. The 47-year old Filipina is accused of orchestrating a Ponzi scheme, costing more than $1,000,000 from its 35 investors.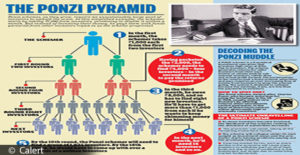 The pinay was identified as Nemelee Liwanag Jiao, from Irving, Texas. She pleaded guilty over one count of wire fraud. The maximum penalty for wire fraud is 20 years and a fine of $250,000.
Jiao remains on bond before her sentencing which will be held on April 4, 2018.
As stated by her plea agreement factual resume, from February 2009 until September 2016, Jiao orchestrated a scheme that attracted individuals to invest for promissory notes which was issued by Shepherd's Light Learning Center as well as Lord of Peace Learning Center, both are non-profit schools situated in the Philippines.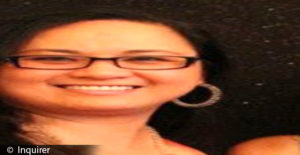 However, the invested funds was used for her personal benefit. Jiao was able to raise approximately $1,000,000 from Filipinos, Koreans, Africans and Indian Investors.
Jiao promised to repay the interest as well as the principal amount just within 30 days to one year after the investment is done. Most contracts were even notarized just to make it look legitimate.
Victims were instructed to wire funds and write checks to bank accounts solely controlled by her. All the funds went to her own benefit. She used it as country club membership and her personal expenses.