A Filipina factory worker in Taiwan suffered chemical burns which resulted in her immediate passing.
According to reports, an Overseas Filipino Worker (OFW) accidentally got in contact with a dangerous chemical called hydrofluoric acid while doing her assigned tasked inside a factory in Miaoli County, Taiwan.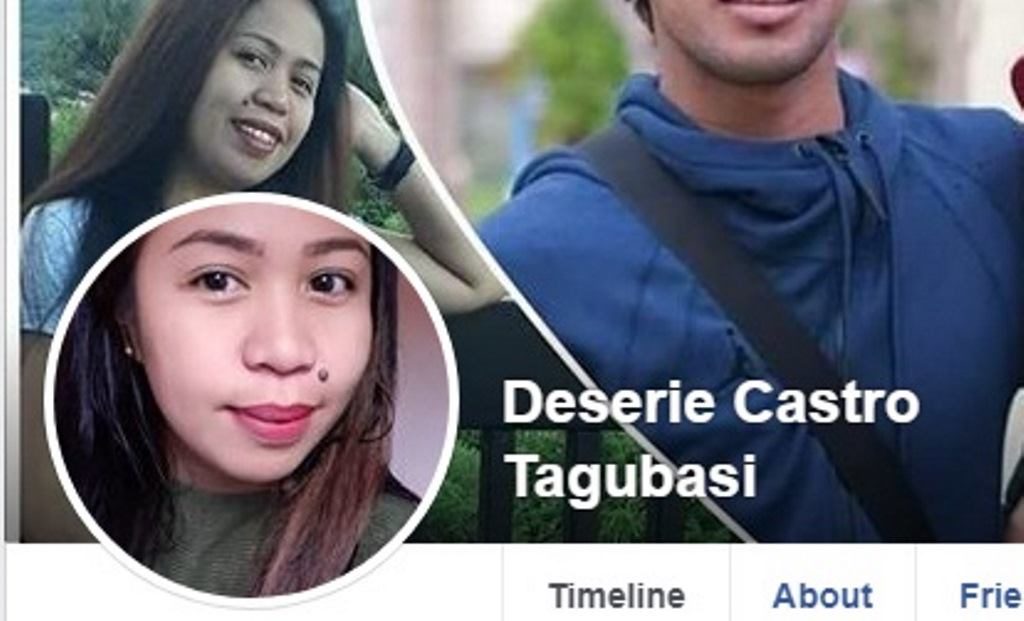 Hydrofluoric acid is a chemical commonly used in the electronics industry as well as for cleaning metal surfaces and glass etching. No matter how useful it is, once it gets contact with human skin, it can cause severe damages.
According to the investigation, the incident happened in a factory in Chunan Science Park. It is said that the Filipina wore her complete protective gear but it so happened that the protective gear does not include protection for her legs.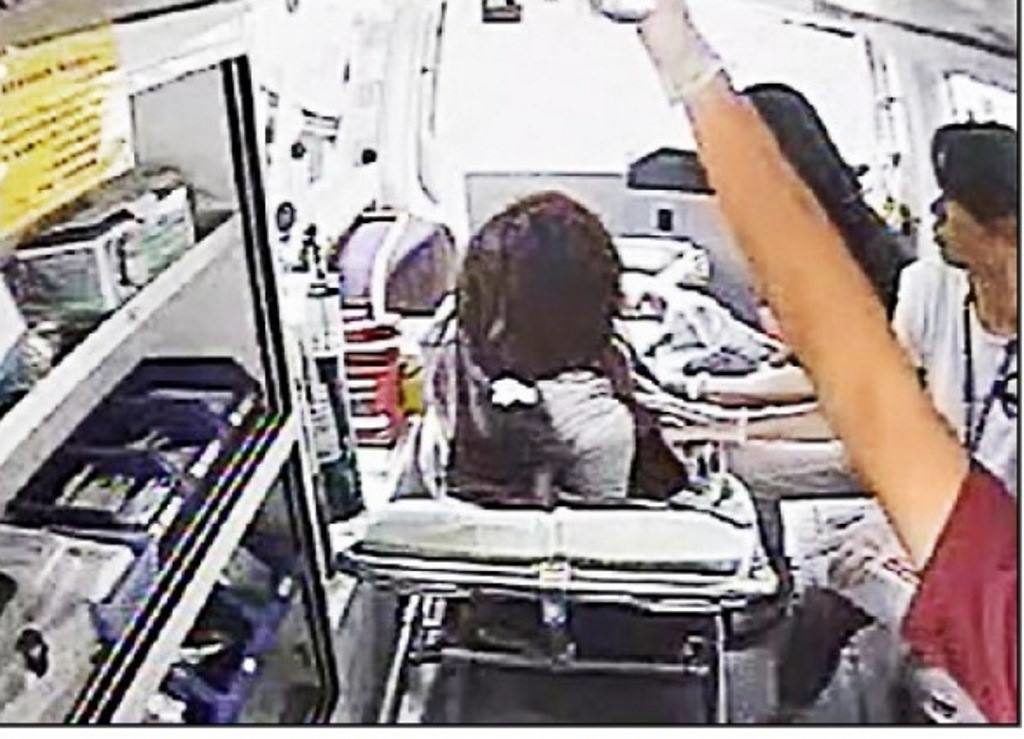 Unfortunately, the chemicals touched the skin of her legs and caused damages. She immediately died due to the chemical burn on her legs.
There are different hospitals in Taiwan that handles hydrofluoric acid burns and her co-workers tried their best to take her to one of those hospitals as soon as possible. However, their efforts remained in vain and she passed away.
The Filipina worked in the company for the past two years and plans to return to the Philippines the following month.