Temperature is beginning to drop in Hong Kong. This serves as a great opportunity for hikers to walk their way up without sweating too much. There's just this little problem – trekkers are ruining the picture-perfect setting because of the garbage they litter everywhere!
Even so, a group of Filipino hikers are setting a very good example to the rest of the world.
A certain Edward So posted in his social media account a photo of Filipino hikers filling their plastic bags with trash littered by other hikers. The native Hong Kong citizen felt embarrassed that other nationalities are tidying up their own native land. He also added that he felt so proud of his fellow hikers for the remarkable act.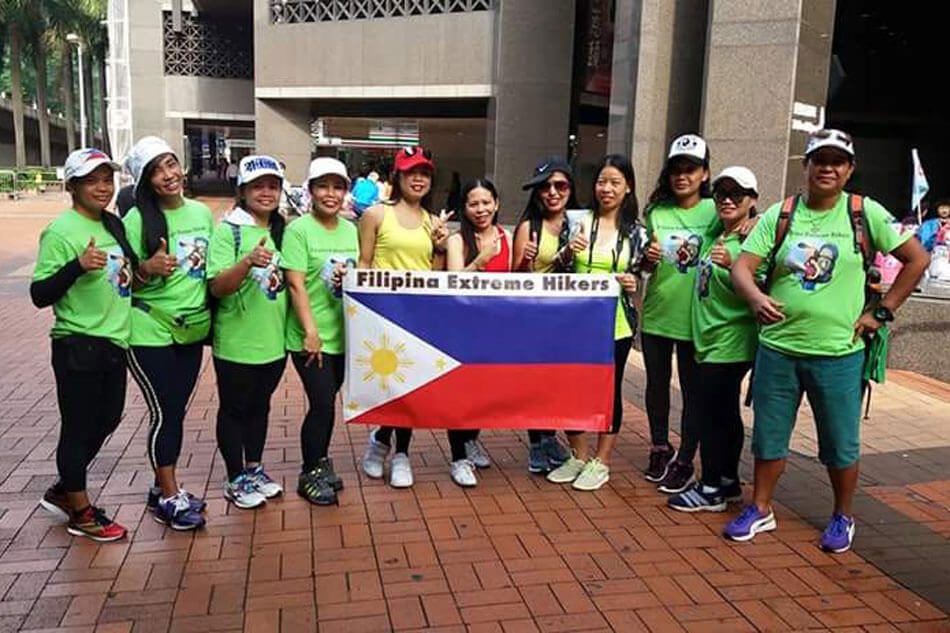 The Facebook post gathered the attention of netizens and was even published by an online publication, 100 Most. Most commenters were grateful and agreed that native Hong Kong citizens should be embarrassed. A commenter said that these people are great human beings while others said that they are eventually praiseworthy.
As the post was circulated online, the group of hikers revealed themselves as "Filipina Extreme Hikers" and is aiming to clean the MacLehose Trail.