This is reality. As Domestic Helper we are taking care of our wards. They are our first priority and one reason why we are hired as helper.
We need to discipline ourselves how to use our mobile phones when we are outside together with our wards. We can take it but we cannot hold it every time to check messages, our facebook, instagram or twitter when we are with the children. We need to give our full attention to them for their safety to avoid negligence.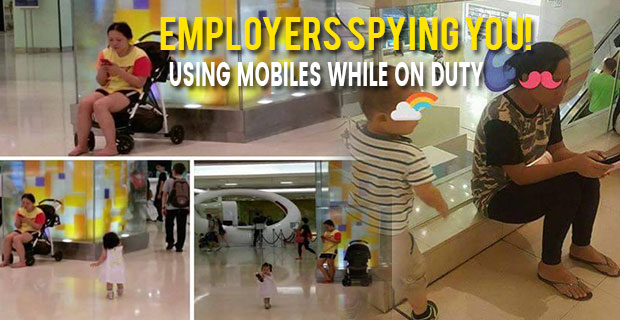 Don't wait that something happened before you realize your mistake. Don't wait you see your photos on this page and one reason your employer terminate you.
Just do your work well and spend time with your ward.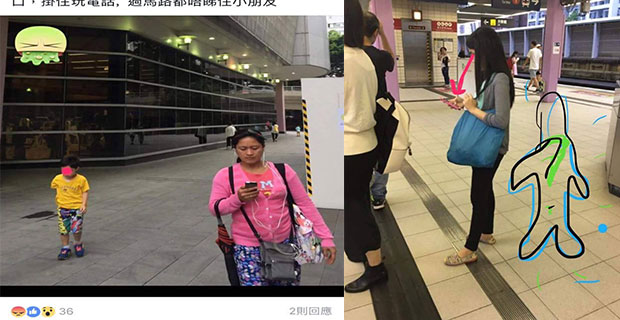 As I interview Rodelia Pedro one domestic helper in Hong Kong, she said when his 2nd employer interviewed her his boss told her "WHEN YOU ARE WITH MY KIDS PLEASE DONT USE THE PHONE ESPECIALLY WHEN YOU ARE WALKING TO SCHOOL" it's not a problem with me for not using the phone because the safety of the children is important. Accidents happened anywhere if you are not aware around you.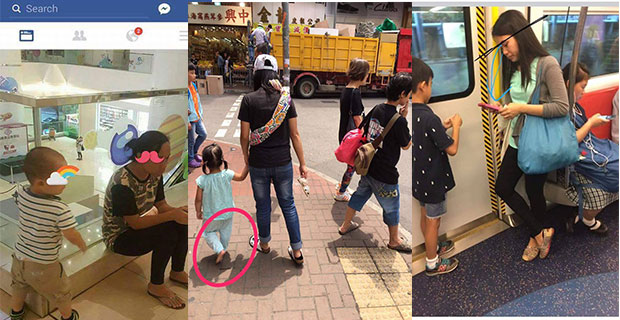 I use the habit of NO PHONE when I am with my ward and I am thankful because of that habit we are safe… the kids are very playful and running around with their friends after school. I experienced one afternoon I'm carrying school bag, scooter and umbrella when my 8yrs old ward raced with her friend to cross the street, it was so fast, I drop everything, run and hug her to protect her from golf car towards her…i was thankful we are safe. I was scared but thankful. At home I message my employer everything….is still shaking that time and it's their part to discipline their child because sometimes children are not listening to the helper.
With this issue about the phone…what if I am busy with the phone? You can guess what happened.