HONG KONG At 2 AM on Tuesday June 6, 2017, enforcement officers raided target locations including restaurants, guesthouses and massage establishments in the Yau Tsim district. The operation was code named Champion, Oriental Daily reported.
They were arrested on suspicion of working without permits early on Tuesday in a joint operation involving Hong Kong's police and the labor and immigration departments.
A total of nine men and five women aged between 27 and 57 were arrested for allegedly breaching their conditions of stay, overstaying, hiring illegal workers and unlawful entry.
READ ALSO : Domestic Helpers In HONG KONG Complains About Unjust Accommodation by EMPLOYERS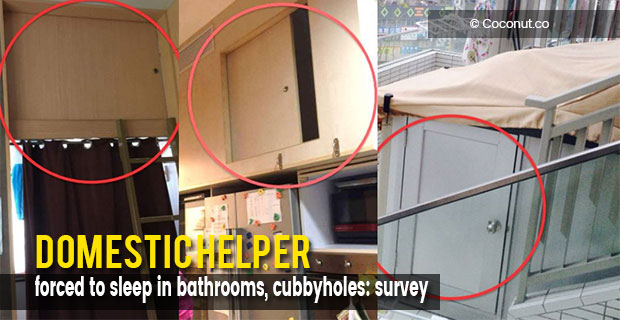 In the reports of Atimes They included mainland Chinese, two Indians (a man and a woman), two Vietnamese women, one Filipina and one Japanese man.
According to police sources, the two arrested Vietnamese women and the Filipina had temporary permits to stay in the city as torture claimant applicants.
The Indian man was a Hong Kong Identity Card holder. The Indian woman and the Japanese man had entered Hong Kong with their passports and seven of the mainland Chinese arrested was on double-entry travel permits.