The never-ending horror stories of Overseas Filipino Workers in Middle East continue to grow as years' progress. Another OFW from Al Ahsa, Hofof, Saudi Arabia was reportedly maltreated by her employer.
Jenelyn L. Delante wrote in a Facebook post regarding the alleged harsh treatment of her employer. Delante is asking for help to anyone who has the capacity to do so because she is suffering from too much stomachache and she was not having menstrual period for 12 months already.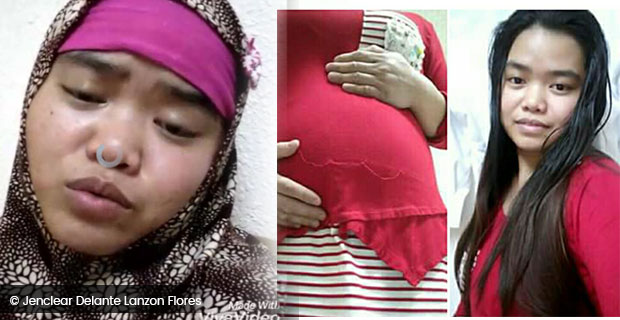 Delante is also suffering from constant headache and pain in her hip. Despite the pain she is feeling, her employer still force her to do work. Not just ordinary work but ultimate hard work. Delante is not given enough food and rest because even at night, she's forced to work.
"Subrang nahihirapan po talaga ako kumilos kc kahit gaga pang po ako sa subrang sakit pina pa trabaho padin po ako Kong sino madam pa pinapa sahod nya daw ako kaya kagabi trabaho daw po ako," the OFW said.
"Sakit din po ng sikmurah ko gawa po ng nagka ulcer po ako sa subrang gutom nong ramadan pina pasting ako ng madam ko kahit sinabi ko na hnd ko kaya pero wala ako magawa kc katulong lang ako at madam cxa gusto ko man kumuha ng makakain kahit patago wala po ako makuha kc po wala stock sa ref na pagkain," she confessed.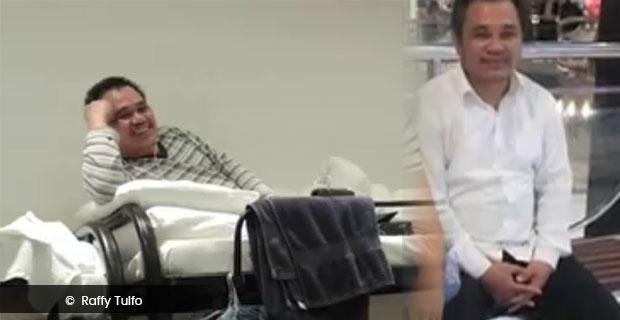 After her constant complains, her employer decided to send her to the doctor. They gave her medicine. Unfortunately, even after she fully consumed the medicine, the pain didn't went away.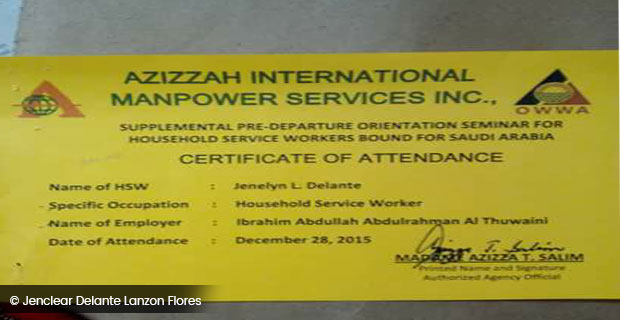 Delante asked her employer if she can go back to the Philippines because she cannot do her job anymore because of too much pain. Unfortunately, her employer refused to permit her, claiming that she is set to finish her 2-year contract before she can go home.
Delante desperately needs help. Netizens were quick to suggest that the matter should be presented to the designated government or to Raffy Tulfo, known in helping distressed OFWs.
"Kabayan kausapi mo mga pamilya mo n magpapatulong cla kay sir Tulfo at tiyak n mkakauwi ka lagay mong yan.pray k lng wag ka susuko kabayan," said Facebook user Elma Barbosa Sabes.
"Mag message po kau sa OFW JOIN FORCE PHIL. CHAPTER.. DYAN PO KAMI AR MARAMING OPISYAL NA PWEDENG TUMULONG.. KUNG MAY VIDEO PO KAU MAG MESSAGE NLNG PO. SALAMAT," said another Facebook user Jhocelyn Cortez.
Delante is from Buloron, Midsalip, Zamboanga de Sur, Philippines. Her mobile number is +966534249277 and under the recruitment agency Azizzah International Manpower Services Inc.
See the video below