We've heard a lot of stories of OFWs, from the happy ones to the saddest stories and the difficult times they've been through just to stick with their decision in working abroad.  Among those stories, there are instances where we can relate or learn a lot lessons from, which we can apply in our daily lives.  Same as with this story of an OFW who dreamed of working for a good employer but felt devastated when she discovered later on that she made a wrong decision.
A certain OFW named Lisa who hailed from Cagayan was working as a domestic helper in Hong Kong.  She decided to look for a new employer after finishing a contract with a family with 2 children because she was obliged to do heavy workloads. She had many interviews with various employers until one day, she came up with her final decision.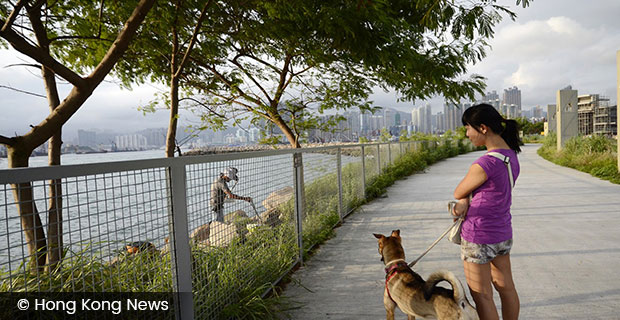 According to Lisa, to Hong Kong News shehe signed a contract with a bachelorette who lives in Repulse Bay who had many pet dogs. She was convinced that her work that time would be much easier because there were no kids whom she needs to look after. However, what she thought of was the right thing to do made her regret her decision as her present work was somehow worse than the previous one.
Lisa narrated that her employer was so meticulous and that she was always watching her while working. She also complained that she was not sufficiently fed. Good thing, there were times when her friends from the neighbourhood would give her some food to eat.
Lisa admitted that she made the wrong decision however, she said she needs to stick to it because she has children to raise.  Lisa also realized that the more she kept on choosing a better employer, the more she fails and even ended working for a worse employer.
As of this writing, Lisa is continuously working for the bachelorette in Hong Kong.
Truly, "laging nasa huli ang pagsisisi".