A mother will always do anything to make her children safe from harm and danger.  She will take care of them and will do the best that she could so she can provide them with a better life and future.  However, there are those mothers who abandon their children for unknown reasons which even them cannot justify.
On October 19, a 39-year-old Filipina had been arrested for cruelty to a child by Hong Kong police for allegedly abandoning her own child along the streets of Wanchai.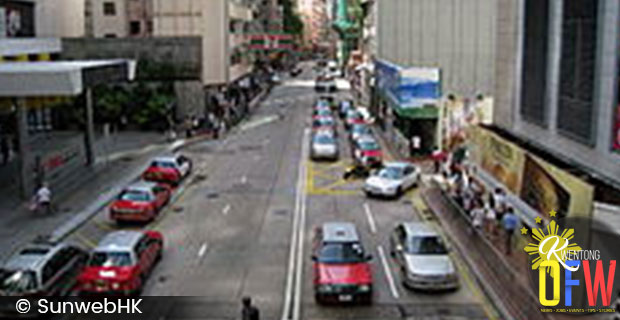 Apparently, a female neighbor had seen the suspect who was identified as Angelita Labrador leaving her one-year-old son on the pavement at 280 Queen's Road East.  The neighbor pity the little boy so she decided to report it immediately to the police.
They found the boy at 6:49 pm and brought him immediately to Ruttonjee Hospital for a medical check-up.
They also saw Labador who was just hiding nearby which led to her arrest though there were no formal charges filed against her.
It was learned that the mother was living in Wanchai and unemployed during that time but police cannot establish the fact if she was a domestic helper working in Hong Kong or a resident.
She was then later on released on bail and was told to report on mid-November of this year to Wanchai Police Station.
As of press time, there were reports saying that the Filipino mother was a jobless resident and allegedly was already engaging into child abuse several months ago.