A Filipina overseas worker in Dubai working as saleswoman is facing charges because of getting pregnant after a one-night stand affair.  The court has sentenced her with one month inside the jail to be followed by deportation after serving her sentence.
According to Dubai OFW.COM, in January, a Filipina met a man along Jumeirah Beach Road and later on agreed to have unprotected s3x with him.  However, the Filipina cannot establish the man's identity and just said that he is an Indian.
Image below of pregnant women is from Time Magazine for illustration purposes only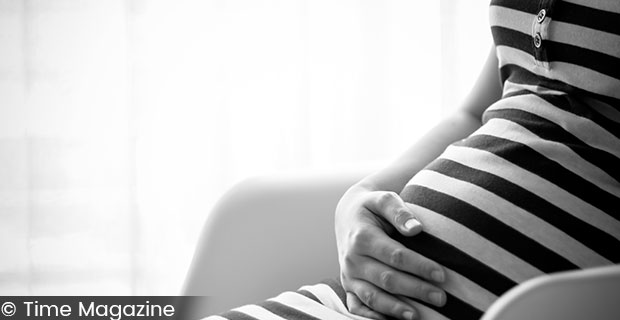 Unaware that she was pregnant, after several months, the Filipina complained of a terrible stomach ache so she was rushed to the hospital.  It was there that she found out through the doctor that she was already 7 months pregnant and the pain which she was feeling was part of the labor process because she was about to give birth to her baby.
After she gave birth, the hospital reported to the Dubai police that she is unmarried and had become pregnant with a man she does not know through a one-night stand.
The Filipina was then made to appear before the Dubai Misdemeanour Court and was held liable to answer all the questions by the prosecutor.
Image below is a Jail from Sharja Dubai is screen capture from you just for illustration purposes only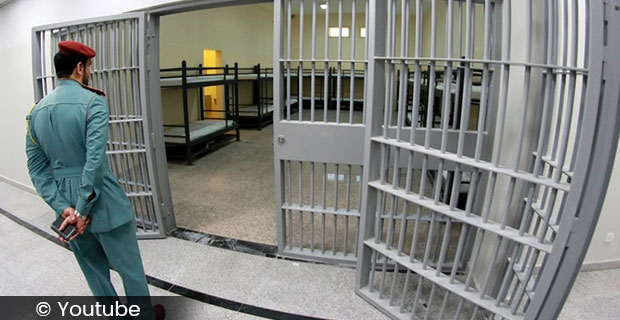 However, the Filipina admitted she was guilty.
I allowed him to have s3x with me and it was mutual.
The presiding judge had sentenced her to 1-month imprisonment to be followed by deportation.
But then, she can make an appeal in court within 15 days from the day the sentence has been declared.