A story of an OFW who had just arrived from abroad sounded somehow strange after he was arrested for allegedly being involved in a robbery incident. While many people think that OFWs are earning much in other countries, some were wondering what pushed this OFW to do such thing.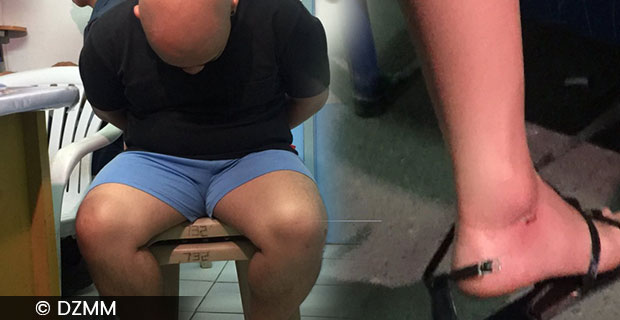 In a report via ABS-CBN News, an OFW who had just arrived from Dubai in United Arab Emirates named John Paulo Almonte had been arrested after he was captured by authorities for snatching a bag from a woman in Malate, Manila on Wednesday.
According to the report, a woman named Jessica Labilles was walking along the corner of P. Campo and Muñoz Street when Almonte suddenly grabbed her bag.  The victim said she tried to get hold of her bag and resisted against Almonte but then he still managed to take it from her.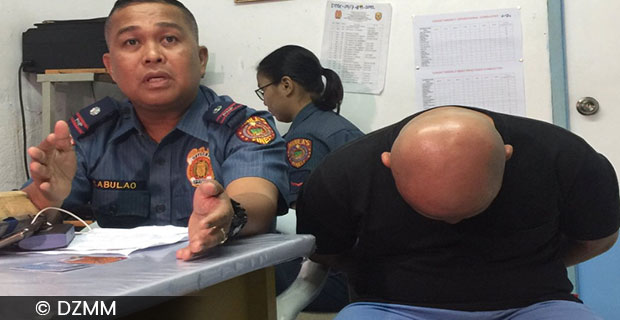 Almonte then immediately escaped and rode in a motorcycle.
However, the OFW suspect had been identified because his wallet had been left in the crime scene.  He will be facing robbery charges.
Meanwhile, it was learned that Almonte was accompanied by a companion when he committed the crime.  The identity of his accomplice was still being looked into by the authorities through conducting further investigations.