A total of P7.58 million was released by the Overseas Workers Welfare Administration (OWWA) to finance the livelihood program for returning OFWs which is called "Balik Pinas Balik Hanapbuhay" program.
According to Petrona Bergado, OWWA regional director in Davao, the money was given to 379 returnee OFWs out of the 600 who applied to receive the assistance.
Each of the 379 recipients received a total of P20,000 which was mostly spent in agricultural businesses. However, there are still impending 87 applications which are under process.
P12 million was allocated by OWWA to finance the welfare assistance, livelihood assistance, medical and calamity aid for OFWs.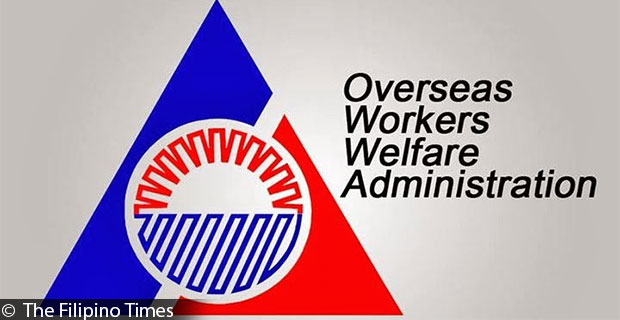 Overseas Filipino Workers (OFW) can also avail of OWWA's loan facility to finance business enterprise and other scholarship programs. Through the partnership of the Development Bank of the Philippines and LandBank, the loan program will be offered with much lower interest rates as compared to other banks in the country. OWWA also aims to provide business enterprise and training among OFWs and their dependents.
Currently, there are 10 million Overseas Filipino Workers that are under them, 201,000 out of which are from Davao region.
However, when asked if they can provide assistance to undocumented OFWs, Petrona said that OWWA is a membership agency. Those undocumented OFWs will get assistance from the National Reintegration Center for Overseas Filipino Workers.
HOW TO APPLY