Oranges are known for its high vitamin C content. People who want to avoid getting diseases like common cold and flu must eat oranges once in a while. However, that is not the only noteworthy benefit of eating oranges. Did you know that eating oranges regularly can help prevent one of the most disease affecting elderly people? The eye defect.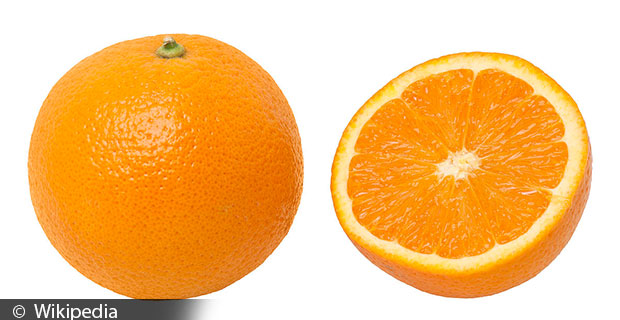 A research conducted by the Westmead Institute for Medical Research states that eating oranges every day reduces your risk of developing macular degeneration in the next 15 years. The said research was participated by 2,000 adults and each one of them offered significant results.
The wonderful benefits of oranges were all thanks to its flavonoids content which appears to help in the prevention of macular degeneration, affecting one in every seven people ages 50 and over. There seems to be no cure for this.
Flavonoids are very powerful antioxidants that are commonly found in every fruit and vegetables.
"We examined common foods that contain flavonoids, such as tea, apples, red wine and oranges," said Professor Bamini Gopinath who led the research. "Significantly, the data did not show a relationship between other food sources protecting the eyes against the disease."
The research led by Professor Gopinath gives you more reasons to eat oranges every day, aside from the fact that it is simply delicious.