IKEA Group, owner of 262 stores in 24 countries is set to station their very first branch in the Philippines.
If you've been to countries where IKEA stores are widely known, you should have easily recognized their logo. IKEA is not just a one-stop-store for unique, fashionable, and affordable items, their products are also known to be sturdy and high quality. When visiting an IKEA store, you will definitely get what you need as they have a huge variety of home furniture that you can choose from. Fortunately, Filipinos will get to enjoy their products anytime soon.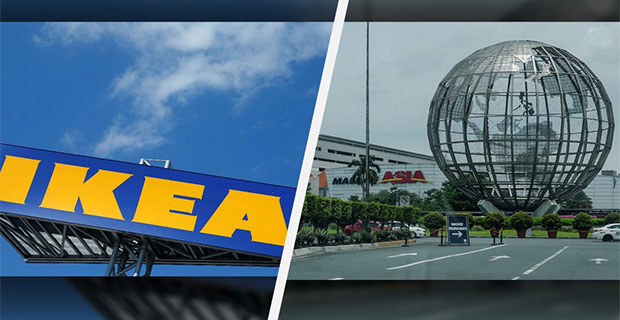 According to Bloomberg, SM Prime Holdings, Philippine's largest shopping mall operator, will have its first store in the Philippines.
It is expected that the first IKEA store will be stationed at SM's Mall of Asia (MOA) Complex. It is tagged as home to Philippine's one of the largest malls, Conrad hotel branch and an events arena that can sponsor dozens of guests.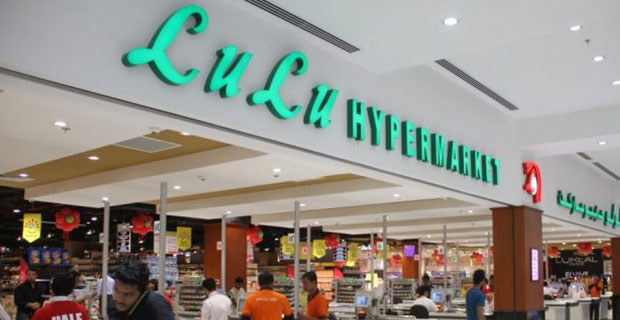 On February, JosefinThorell, spokesperson of Inter IKEA Systems, first confirmed that IKEA will open its store in the Philippines.
IKEA has established its stores in countries like USA, Australia, United Kingdom, Austria, Switzerland, Belgium, Sweden, Canada, Spain, China, Slovakia, Czech Republic, Russia, Denmark, Portugal, Finland, Poland, France, Norway, Germany, Netherlands, Hungary, Japan, Italy, Cyprus, Greece, Hong Kong, Iceland, Israel, Kuwait, Malaysia, Romania, Singapore, Saudi Arabia, Taiwan and Turkey. OFWs who worked in this country will surely recognize this famous store.
They are also known for their simple yet sturdy designs and crafts. Their items are also self-assemble making it so convenient. Their designs are famous all across the glove and their retailer aims to acquire 50 billion euros by 2020.